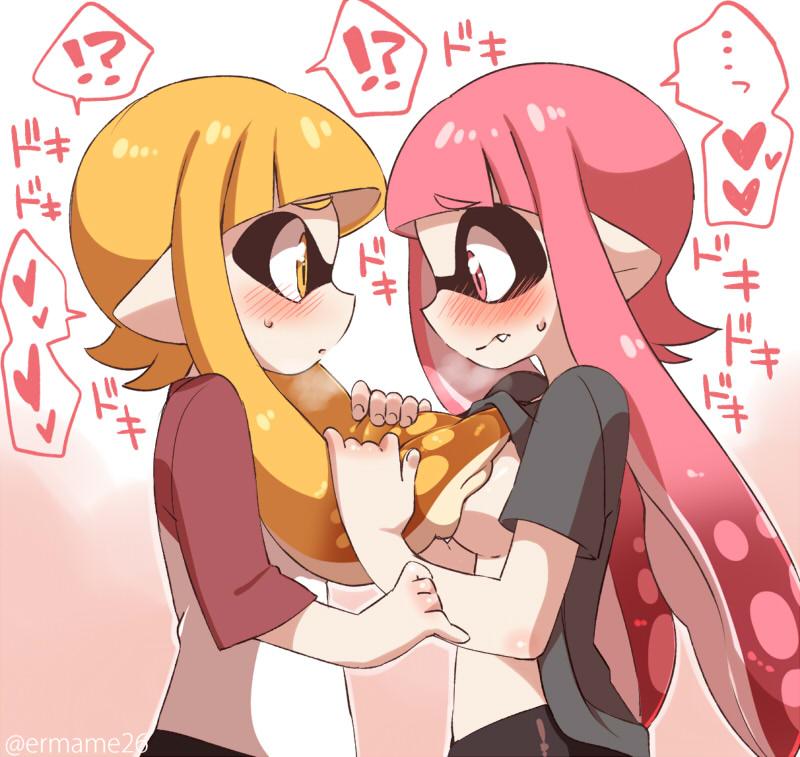 Lilliwyt Dec 16, 2019 9:58PM
Bless Eromane and its lesbians squids.

colcid Dec 16, 2019 10:53PM
I'm surprised we don't have a tentacle tag

Beefaroni Dec 17, 2019 12:13AM
Now I want tentacles for hair. I wonder what that would feel like?

BugDevil Dec 17, 2019 1:15AM
Suction cup hair used for its only viable purpose.

Mimiyaah Dec 17, 2019 2:59AM
Lol she wil get suction alright

mg1342mg Dec 17, 2019 11:05AM
Sir Richard Attenborough: Here, we see the opening moves of the squid courtship dance....