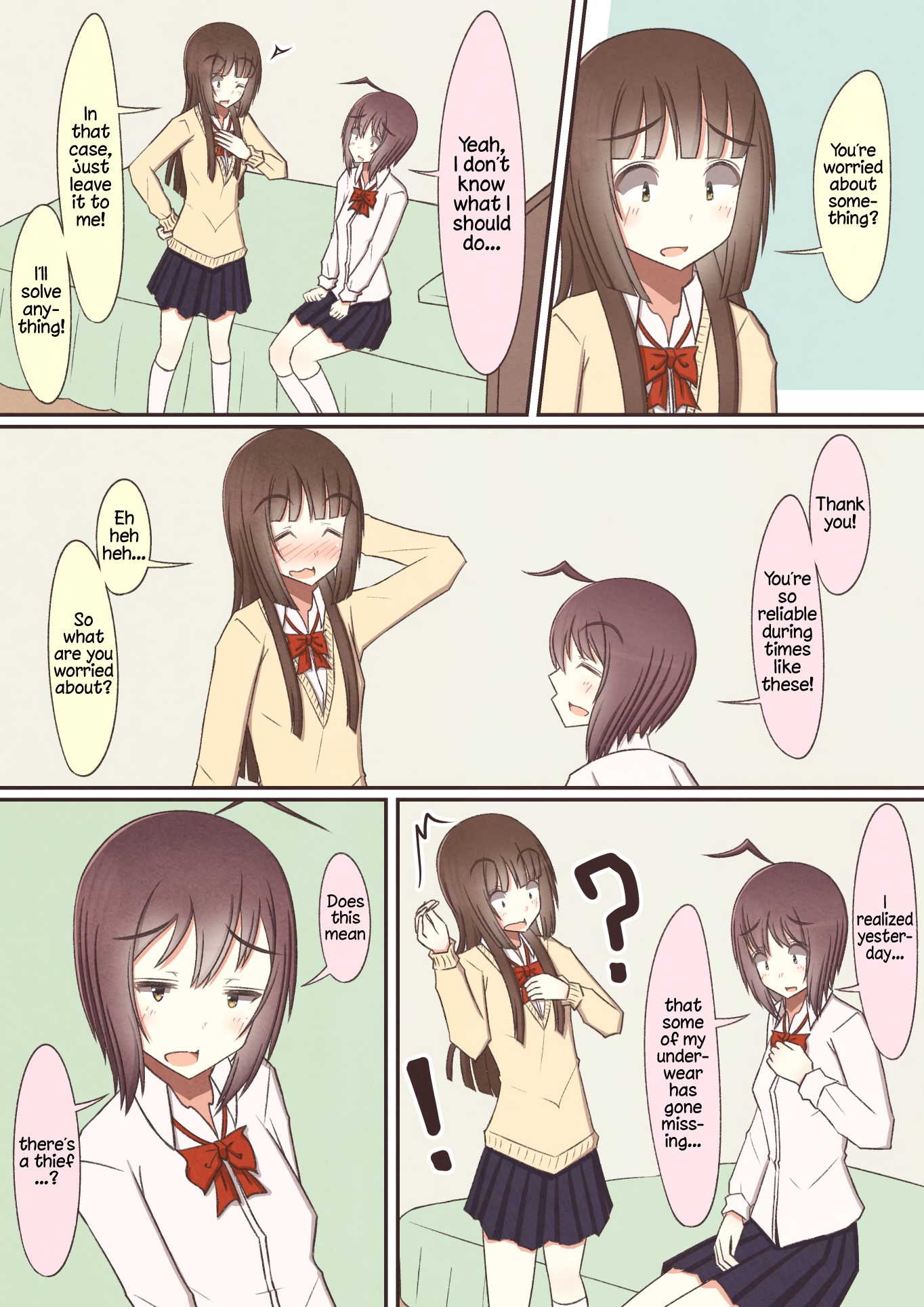 elevown Dec 2, 2019 10:06PM
I wonder what could have happened to them?

Mimiyaah Dec 4, 2019 1:27AM
The culprit is 1 meter away in your area

BugDevil Dec 4, 2019 5:05PM
Not even Holmes could crack this one. Time to give up.

Cheesecake Dec 9, 2019 12:00PM
Amber alert...