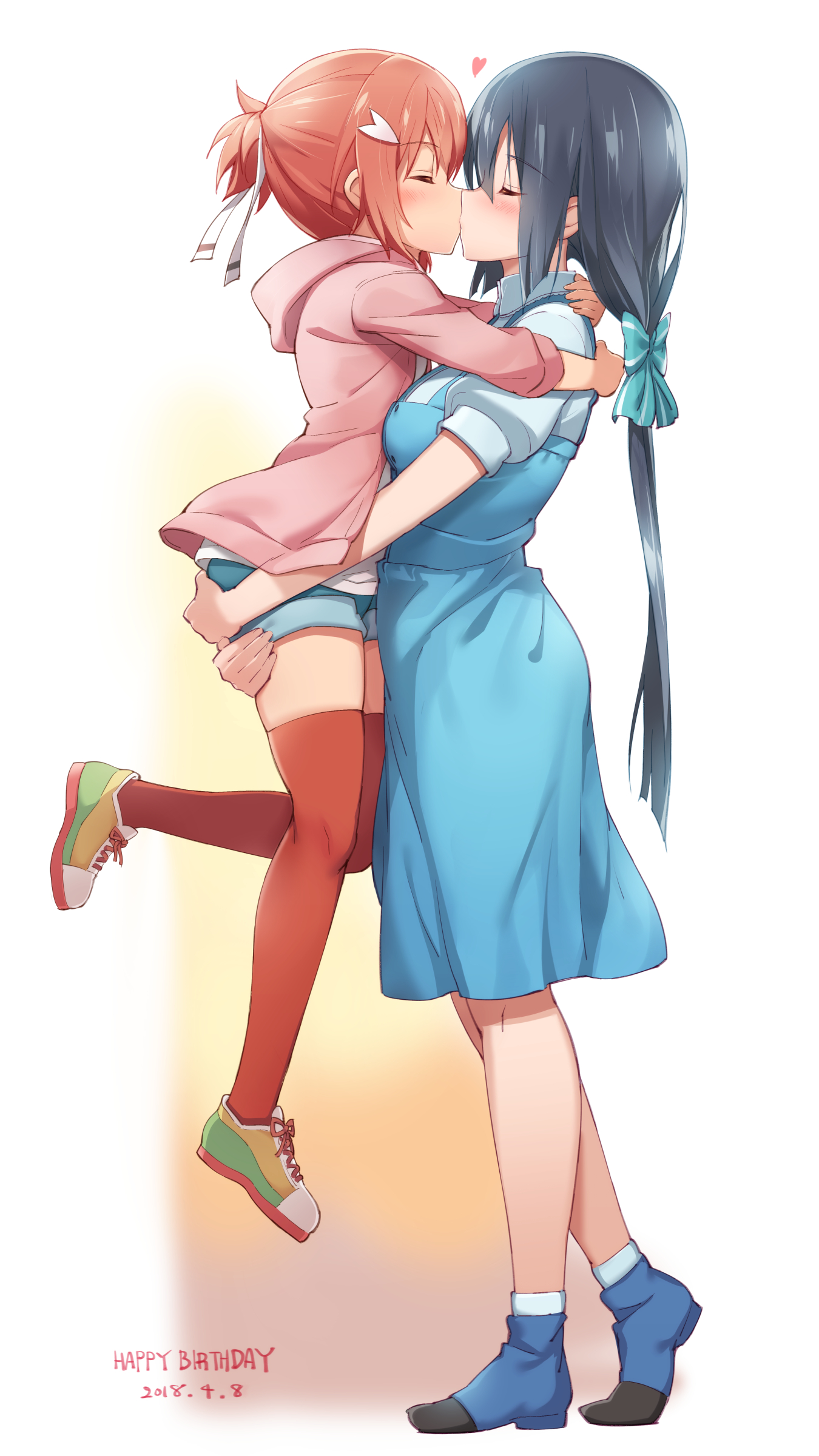 SyxThree Nov 11, 2019 11:00PM
Wow did these two always have such a height difference??? Well, they're cute as always anyway.

Arendellecitizen Nov 12, 2019 1:07AM
Tol and smol
lord-of-roses Nov 12, 2019 1:39AM
Goddamnit, this is exactly why I adore Height Difference.

Krayos13 Nov 12, 2019 2:04AM
@SyxThree I though the same but it's not like you could see the difference with Tougou sitting on her wheelchair anyways so I'm just gonna roll with it.
UrsaTempest Nov 12, 2019 2:18AM
This should get height gap tbh

HazmatChiefAlsimi Nov 12, 2019 7:35AM
Adorable.

xxSatsumaChan420xx Nov 12, 2019 5:57PM
Very cuute

OrangePekoe Nov 13, 2019 11:19PM
I was just thinking about lambasting a certain soda fan for a lack of Yuuki Yuuna. Bless.
zeffy101 Jun 12, 2020 7:27AM
dat grab though lol