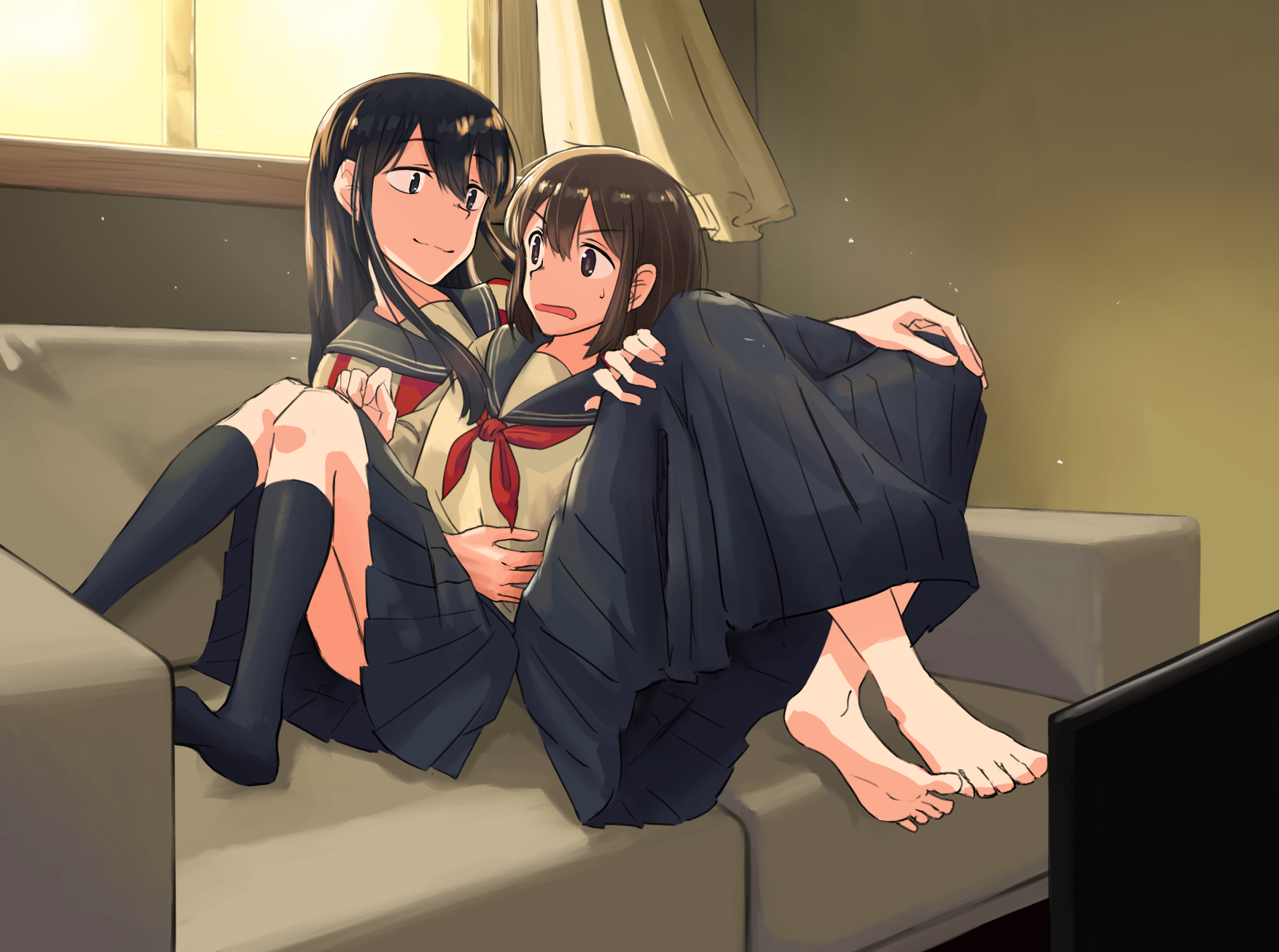 Lilliwyt Nov 8, 2019 9:33PM
Never thought there will be fanart for this serie.
Reiba1925 Nov 8, 2019 10:05PM
Blessed be who drawn this picture. This manga deserves more love.

Wlfking Nov 8, 2019 10:11PM
OwO
Awesome! So good.

xxSatsumaChan420xx Nov 9, 2019 5:08AM
I loveee themmsmdm
ClaudeSP89 Nov 10, 2019 7:54AM
Chill.

HazmatChiefAlsimi Nov 10, 2019 3:59PM
Finally a fanart!
NinetyTwo Nov 30, 2019 12:17AM
This is beautiful. I wholesomely approve of this, especially, since this author also has done Symphogear fanart!