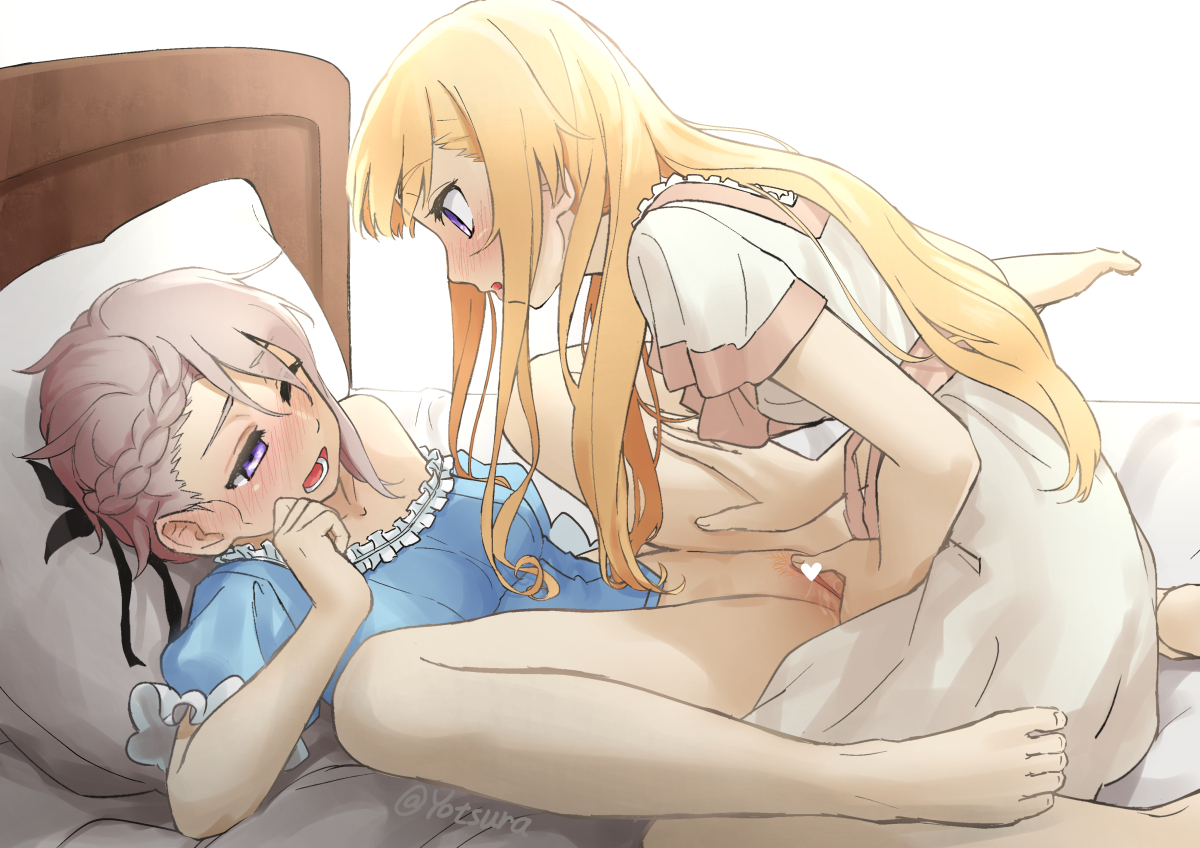 Senjougahara_sama Nov 9, 2019 2:47AM
You know, if the tag calls one of them Ange, I suppose it should call the other Charlotte?

Mimiyaah Nov 9, 2019 7:16AM
I agree with you

juanelric Nov 9, 2019 10:29AM
Oh frick
Maybe I should check the anime, but right now I'm unfortunately not in the mood for anime <.>

HopeFromYuri Nov 9, 2019 5:30PM
All I can say is Y e s

ClaudeSP89 Nov 10, 2019 7:56AM
Lotsa love here.

WhyImBad Dec 11, 2019 3:20PM
R.I.P
Blond hair: OH HOHO Is this your first time??!
Grey one: Do I lookin' like I'm getting raped??!

HydroLovesYakult Aug 4, 2022 2:05PM
Ange being the top would certainly be interesting..