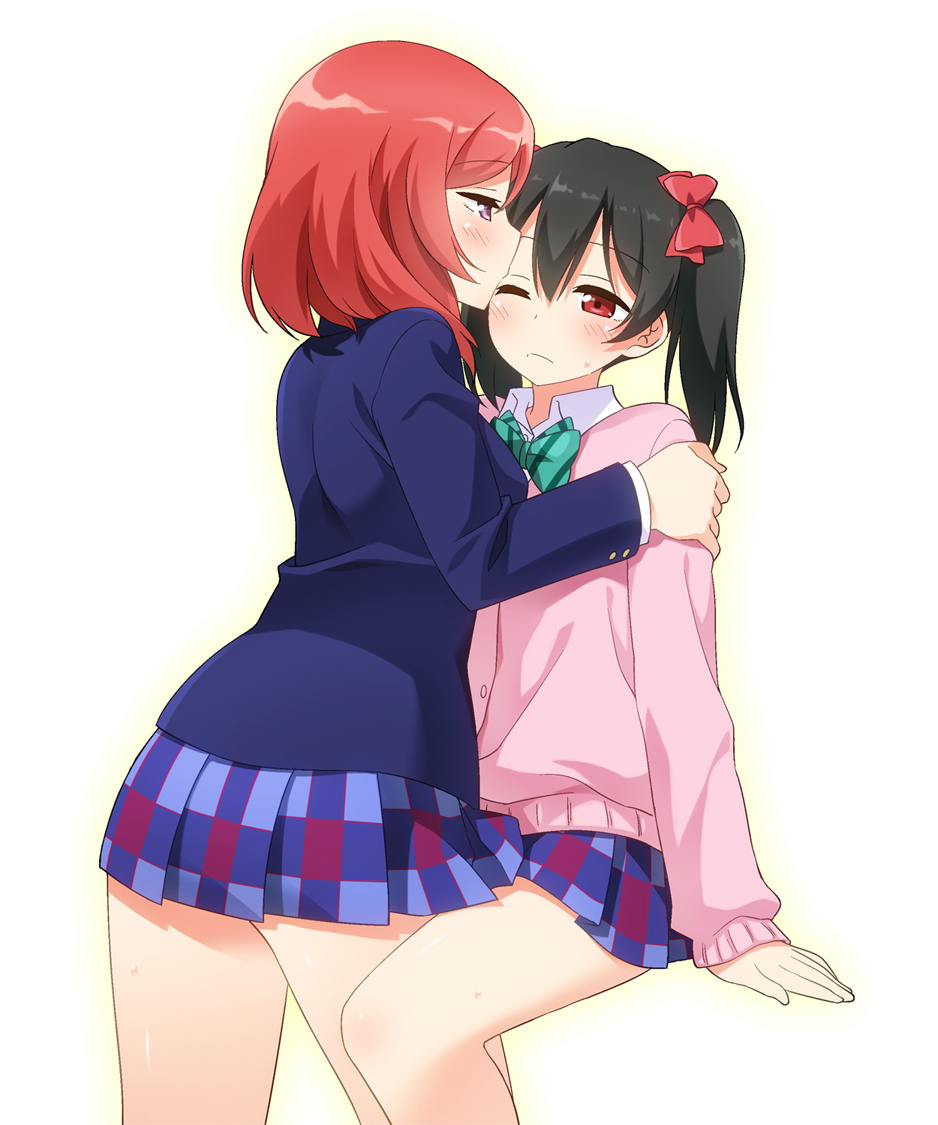 GrimEater Oct 7, 2019 10:18PM
Thighs save lives
Lilliwyt Oct 7, 2019 10:26PM
Juicy thighs

TheYuriTomboy Oct 7, 2019 11:39PM
Mmm yes Nicomaki. I fell down this ship's rabbithole and now it's literally the only thing I want

ParasyticGhoul Oct 8, 2019 1:54AM
Ty for this bday present

HugMonster Oct 8, 2019 6:03AM
This two is my first ship in love live, because they give an aura that will make your heart flattered.

Mimiyaah Oct 10, 2019 1:29AM
I love it~
IwantYourMom Oct 16, 2019 2:07PM
Yes ( ͡◉ ͜ ʖ ͡◉)
Marion Diabolito Jan 9, 2020 1:46AM
Nico grips Maki's thigh tightly with hers so her kouhai won't accidentally do anything proper. Nico-sempai!