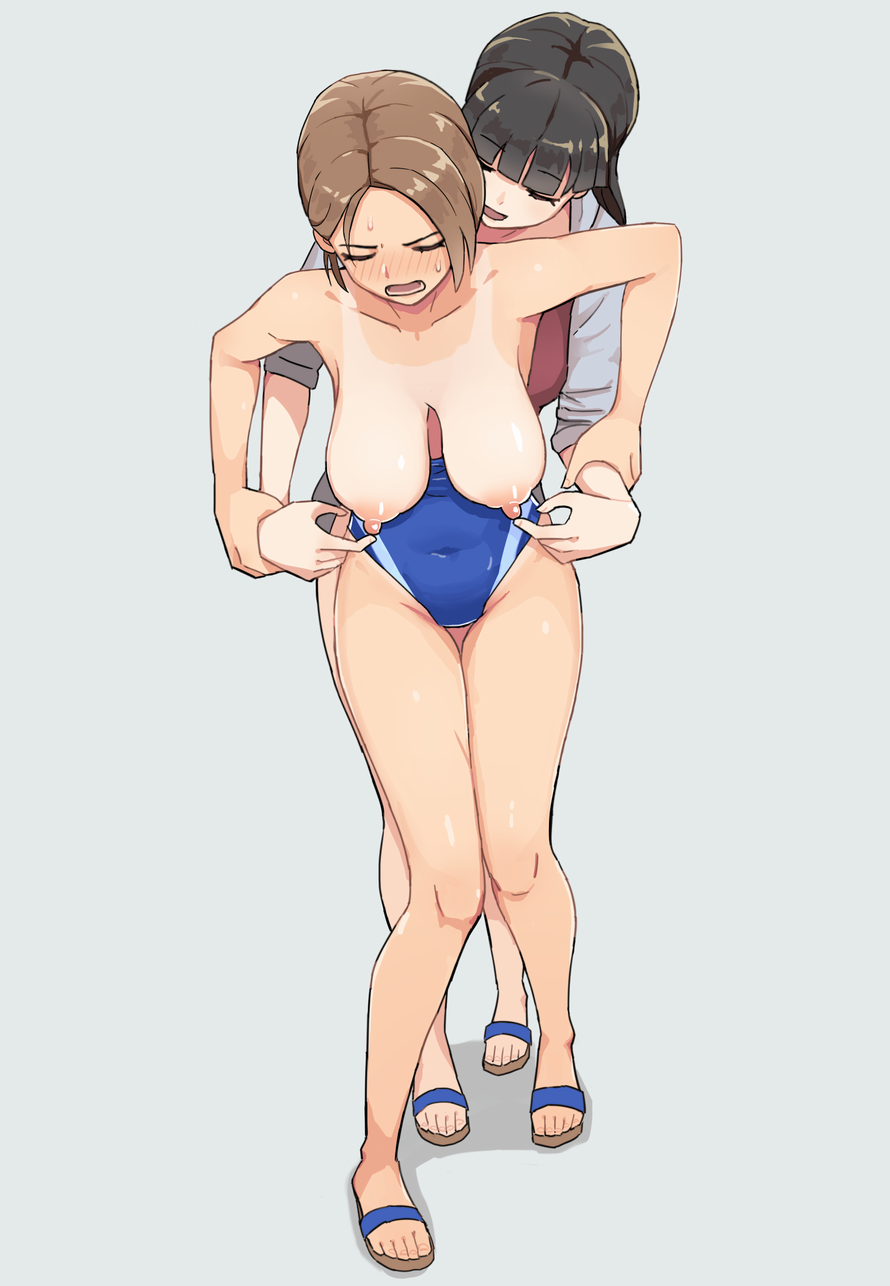 Swag Wagon Sep 16, 2019 9:45PM
It's the same pair from the previous Ehohin image.

Throbelisk Sep 16, 2019 10:52PM
Those really are some humongous nipples. Not that I'm complaining.
Ranzo Sep 17, 2019 1:59AM
They are still going at it huh?
Well with a body like that I can see why

Mimiyaah Sep 17, 2019 11:21AM
She must be really senstive ...

Cirska Sep 18, 2019 5:02PM
I want more of these two. For research purposes of course
[deleted] Sep 22, 2019 2:32PM
Gotta tickle that nipple.