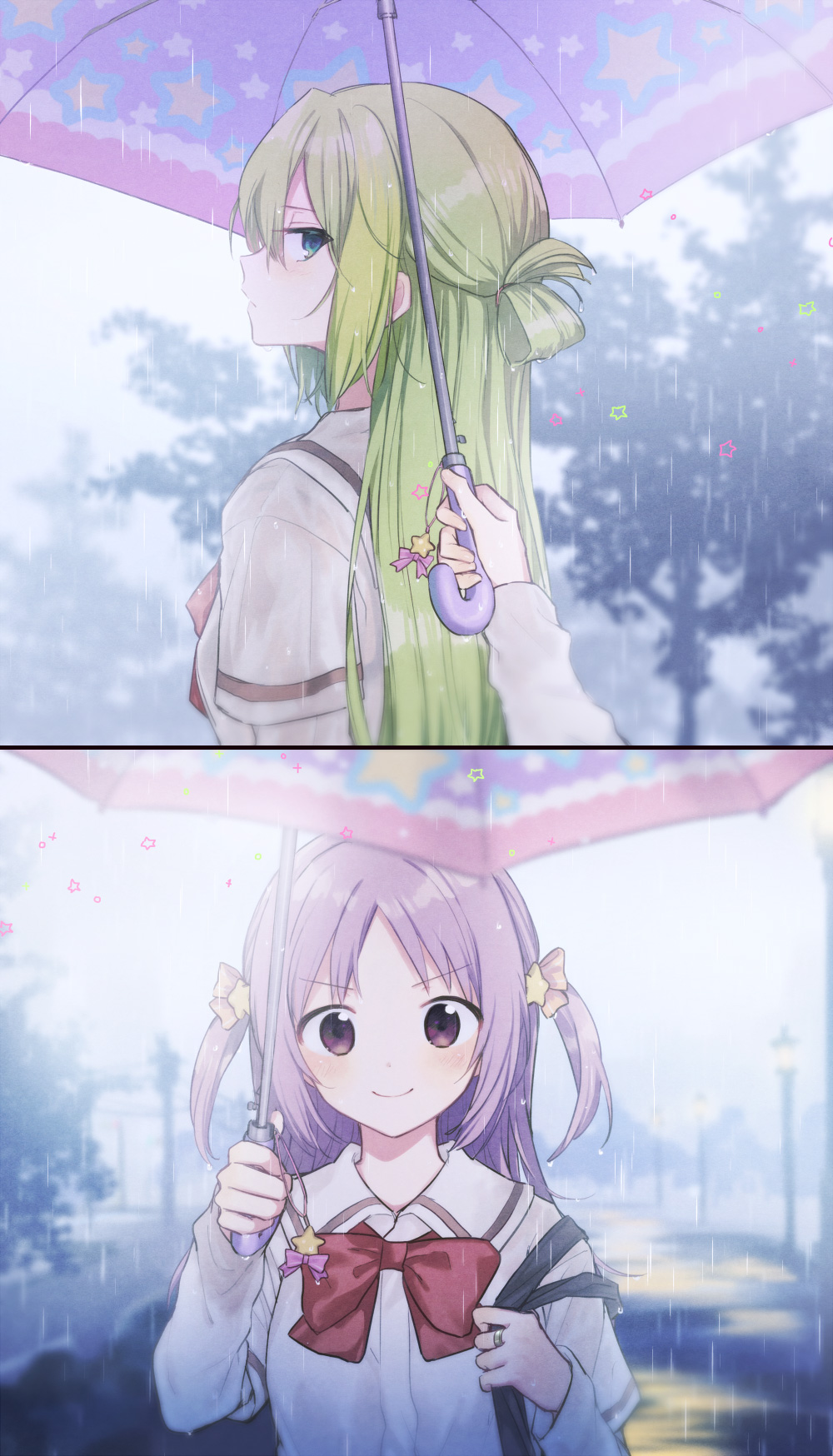 ThatAroAce Aug 30, 2019 10:13PM
I really need to read the spin-offs
nesshoes Aug 30, 2019 10:17PM
@ThatAroAce Does Alina have her own manga spin-off? I only know her from the game.

AnAsianBrony Aug 30, 2019 10:19PM
I've never seen these two before, but this is so damn adorable ;_;
yoyoo222 Sep 1, 2019 1:31PM
"Even if senpai is the great villain, I'll still always with you"
Risamari Sep 1, 2019 9:09PM
I really need to read the spin-offs
Same