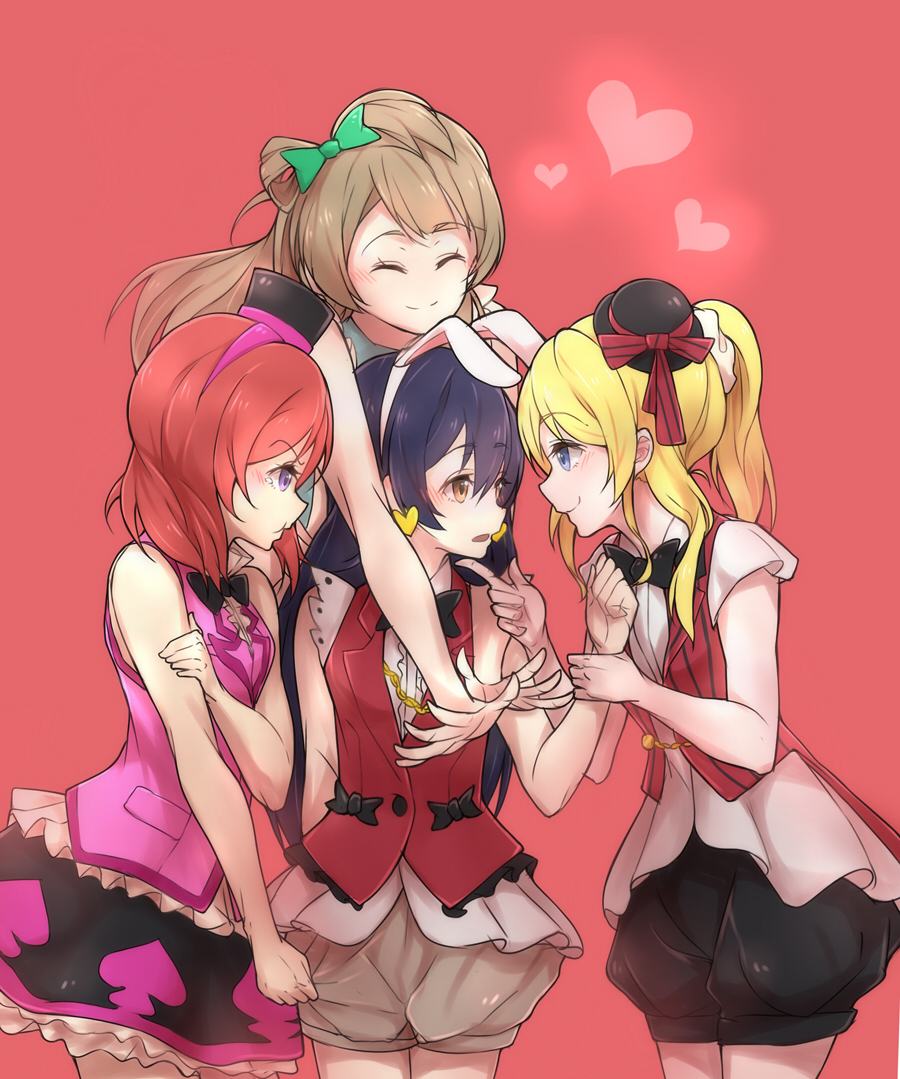 Lightsteam Aug 23, 2019 10:24PM
Umi harem? I say YES !

Guardian of the Lilies Aug 23, 2019 11:24PM
Umi getting into harems as usual.

Throbelisk Aug 24, 2019 9:56AM
"You touch dat chin you gonna find dis fist up yo' ass."

livingice Aug 24, 2019 8:58PM
Where's Honoka? She's missing out

gerarandre Aug 28, 2019 10:34AM
falta honoka

ANobodyPerson Sep 18, 2019 5:01AM
Ooh, nice imagining of Eli's outfit in Korekara! Also, Umi harem confirmed!!

ReinaSonoda Sep 23, 2019 3:29PM
Kagami won Aomine's heart, so Maki should do the same with Umi's.
last edited at Sep 23, 2019 3:29PM