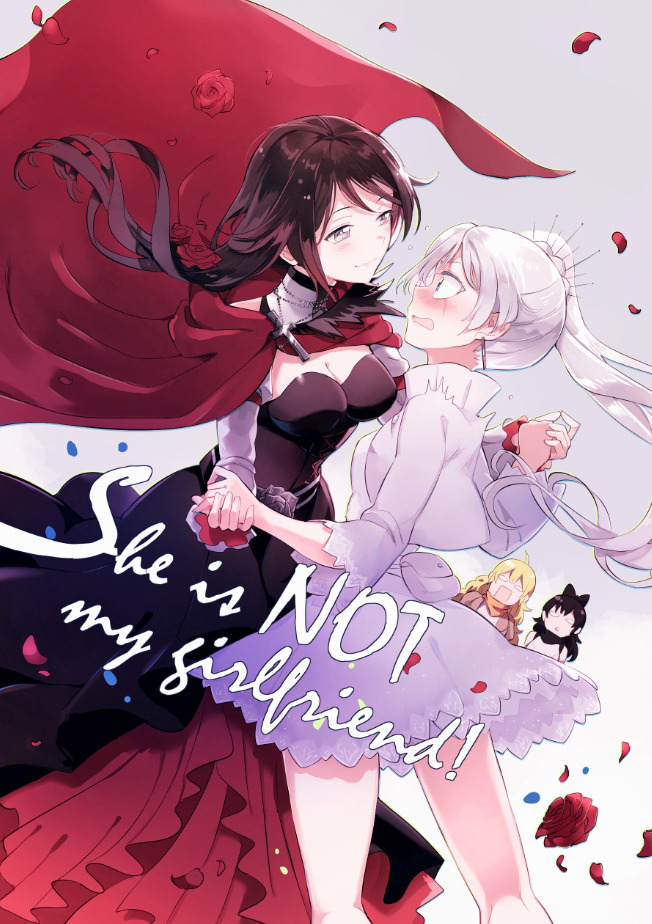 AkinomaHNU Jul 19, 2019 8:54PM
So she says but her face shows otherwise.

Lightsteam Jul 19, 2019 10:20PM
"She is my fiancée! That's a important distinction."

BugDevil Jul 20, 2019 4:21AM
So time travel is involved. In other words "She is not my girlfriend YET" Hohoho

Snowave Jul 20, 2019 7:40AM
I am sad with the current state of this series,
But fan art still good tho.
LittelWind Jul 21, 2019 5:46AM
Best ship

macfluffers Jul 29, 2019 7:24PM
the thing Nora posted isn't on Dynasty

pokccy Apr 27, 2020 3:15PM
Does this mean Kuma will continue the series?