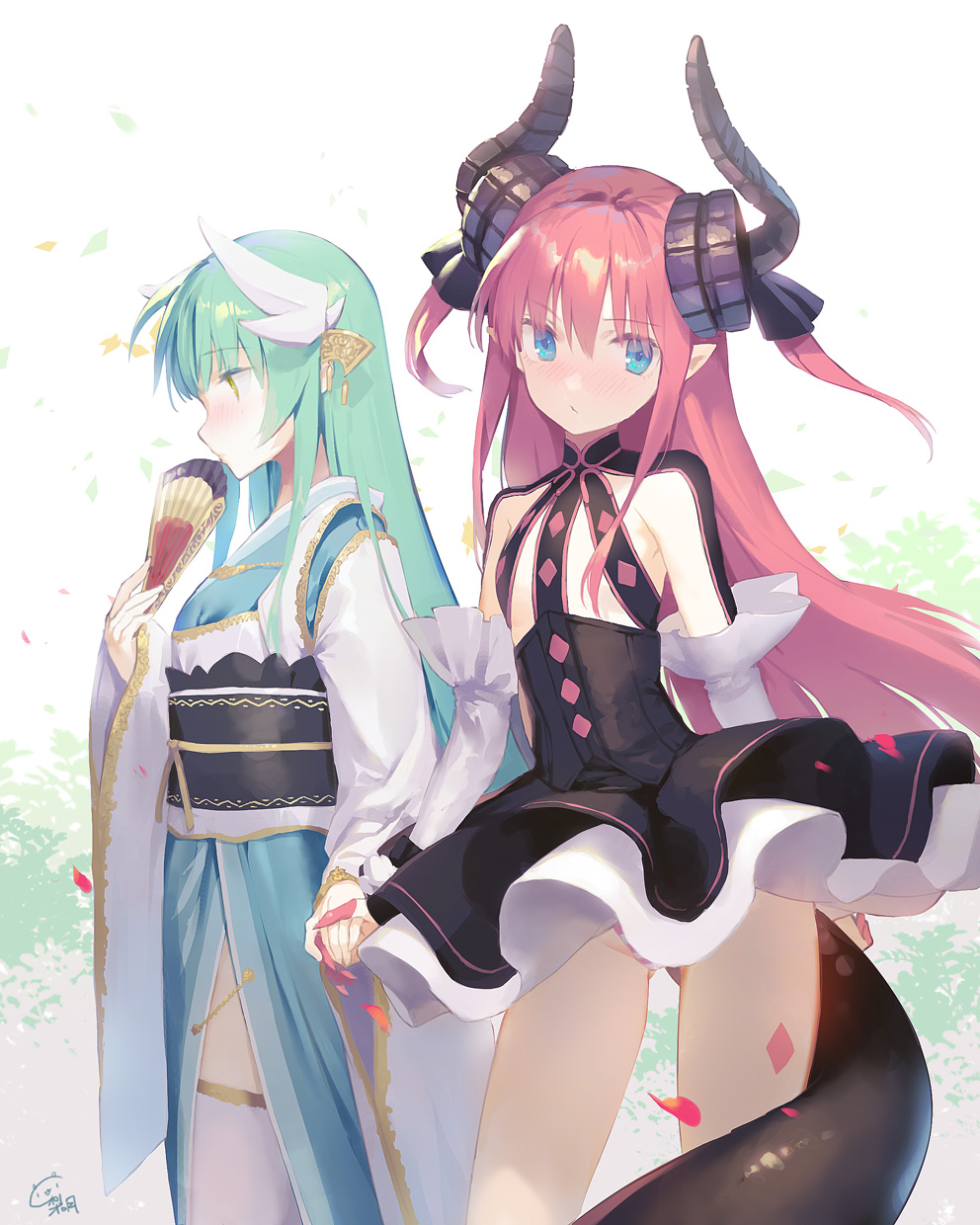 Just a goddess with her guardian Jul 16, 2019 1:15AM
Riyo creates a lot of ships with their gag manga.

BugDevil Jul 16, 2019 3:29AM
Gotta love those yuri contaminated zones.

Valanz Jul 16, 2019 3:36AM
Fuaa!! The art it's juste gorgeous!!

Rye Jul 16, 2019 9:20AM
Is there even anyone that's not gay in the Riyo-verse?

LoveHeart Jul 17, 2019 9:09AM
Very nice
Entoma Jul 18, 2019 6:06AM
I thought this was Lilia and Rosalia from Honkai Impact 3.

Poopu Jul 19, 2019 5:23AM
Damn. I thought I was the only one who ships them.