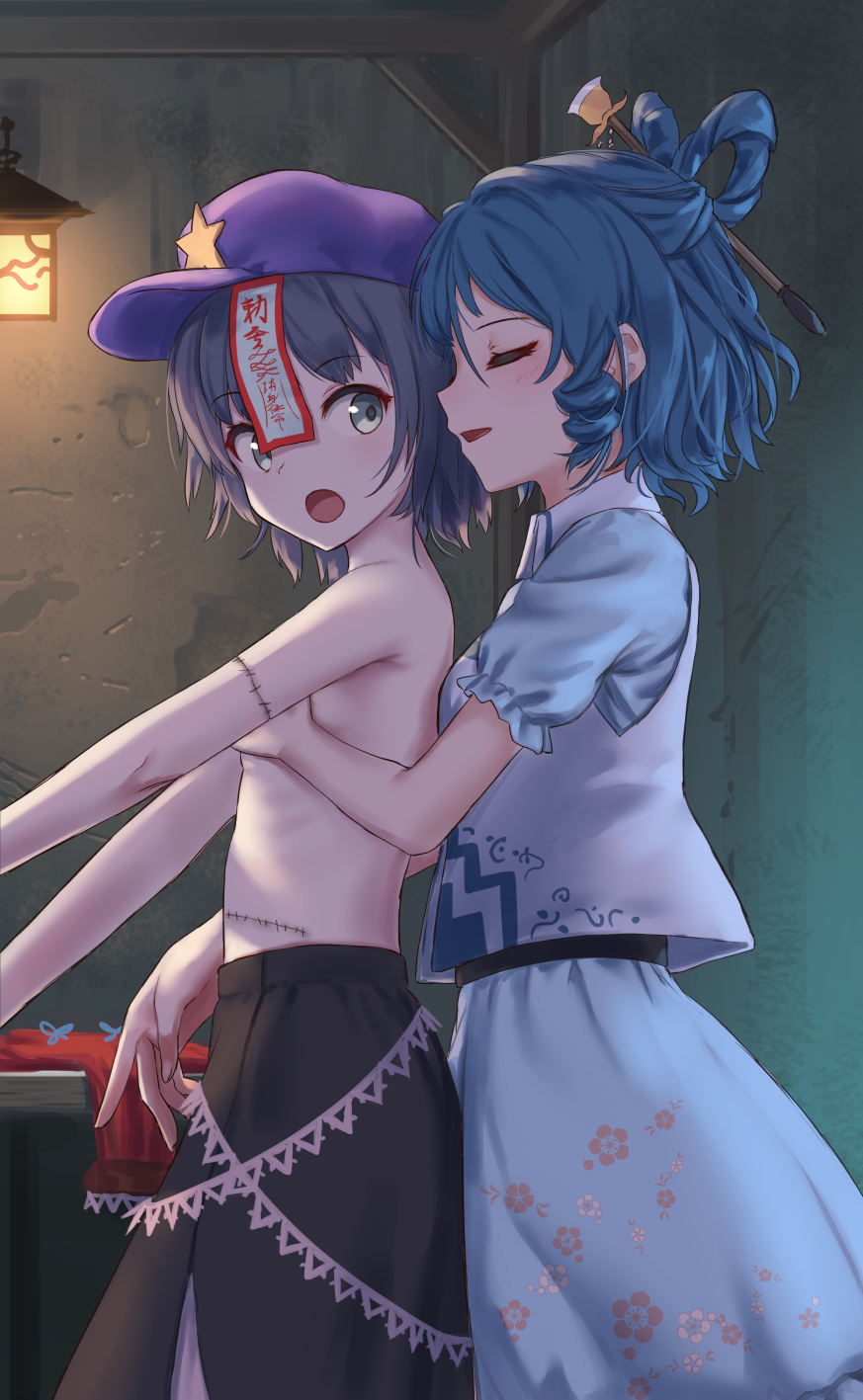 Hollows Jul 13, 2019 1:32AM
Before that zombie idol anime I could say, "best zombie couple". But somehow zombie yuri is now a thing? I suspect people might disagree with me now, so I'll just say "best Chinese zombie" couple. Unless Lei Lei from Darkstalkers would like to challenge that.

THINK86200 Jul 13, 2019 1:49AM
Best Zombie Couple!!!
lord-of-roses Jul 13, 2019 12:24PM
Does it count as a zombie couple I only one of them is a zombie, though?
Oh, well this is cute.

Shira Jul 14, 2019 6:42PM
Obviously it's not a zombie couple. Sometimes it makes me wonder if people just comment for comment's sake.
BV Jul 15, 2019 6:36AM
^ Yeah, some people do. (I, for one, do it a lot, and have done so now!)

Yakumo Yukari Nov 16, 2019 1:55AM
cute <3