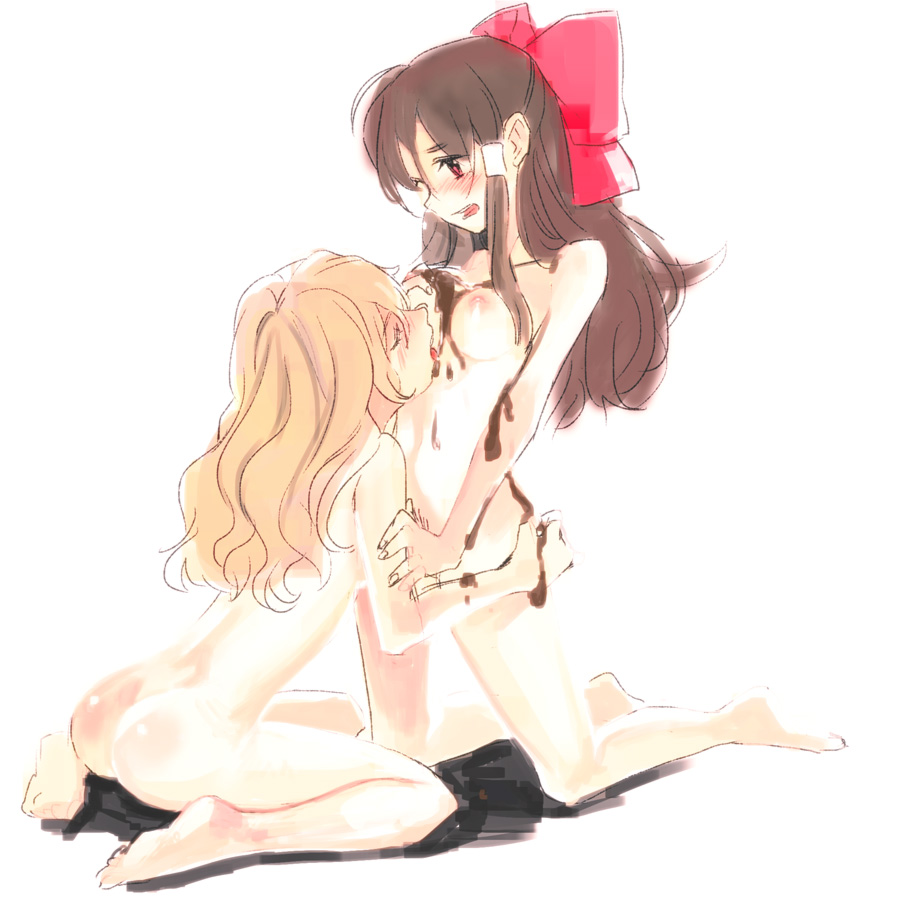 TifalovesAerith Jul 2, 2019 3:13AM
White Chocolate

THINK86200 Jul 2, 2019 3:23AM

BugDevil Jul 2, 2019 3:33AM
So hot, the chocolate melted.

GreenTomato Jul 2, 2019 3:35PM
That butt is so shinny

Dragous2005 Jul 3, 2019 2:46AM
Hmm...delicious

Mimiyaah Jul 3, 2019 6:14AM
Damn

Throbelisk Jul 3, 2019 11:37AM
Not gonna lie, that Marisa butt is pure perfection.
lord-of-roses Jul 4, 2019 1:28AM
Because chocolate bars are too mainstream.