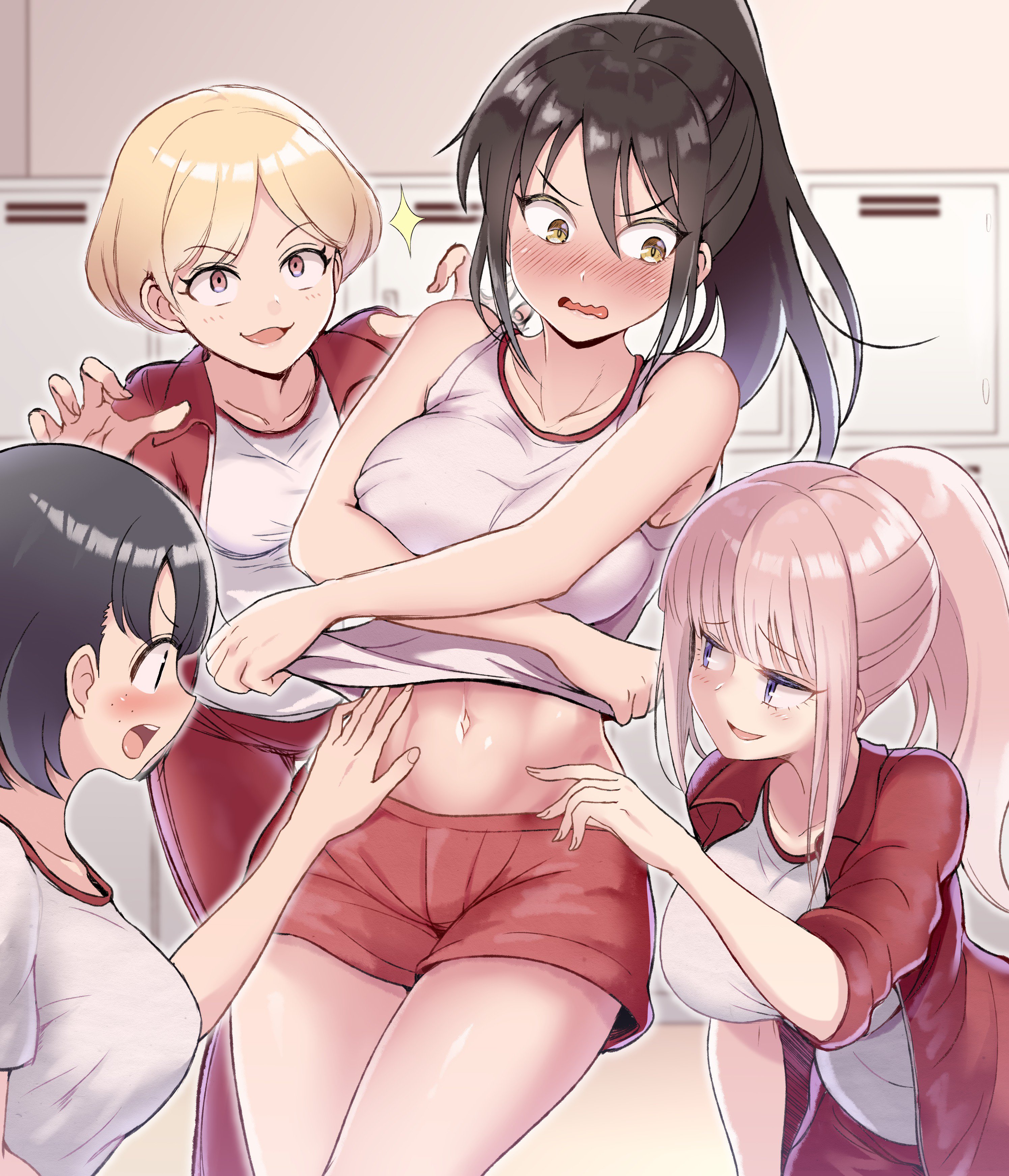 Serenata Jun 21, 2019 10:00PM
I wasn't expecting her to get such a nice fanart!

FoxPaw Jun 21, 2019 10:02PM
That's the girl who keeps asking about Asuka's boobs, right? I forgot her name. Nice fanart though.

FeelDark Jun 21, 2019 10:19PM
Fuuka x Everyone maybe?
Rainendant Jun 21, 2019 11:49PM
Nice Fuuka,, she's the ace of baseball I guess,, this picture and drawing style is cool though

BugDevil Jun 22, 2019 3:38AM
Abs have a magnetising effect.

kickap00 Jun 22, 2019 5:00AM
Fuuka's abs alone deserve their own harem
Throbelisk Jun 22, 2019 8:26AM
Great, now I have to mop up the floor around my desk.

IresaFan Jun 22, 2019 9:23PM
Talk about a character that rose to popularity quickly, lol. Fuuka is cute, tho
Marion Diabolito Jul 9, 2020 9:21AM
Gorgeous Fuuka and cute, pretty Koharu (Minami/Kibako) are part of the moral of the manga. They're both almost as troubled as Tomoko, but even though they start out popular, they can't admit weakness - even to themselves. Tomoko embraces her flaws.