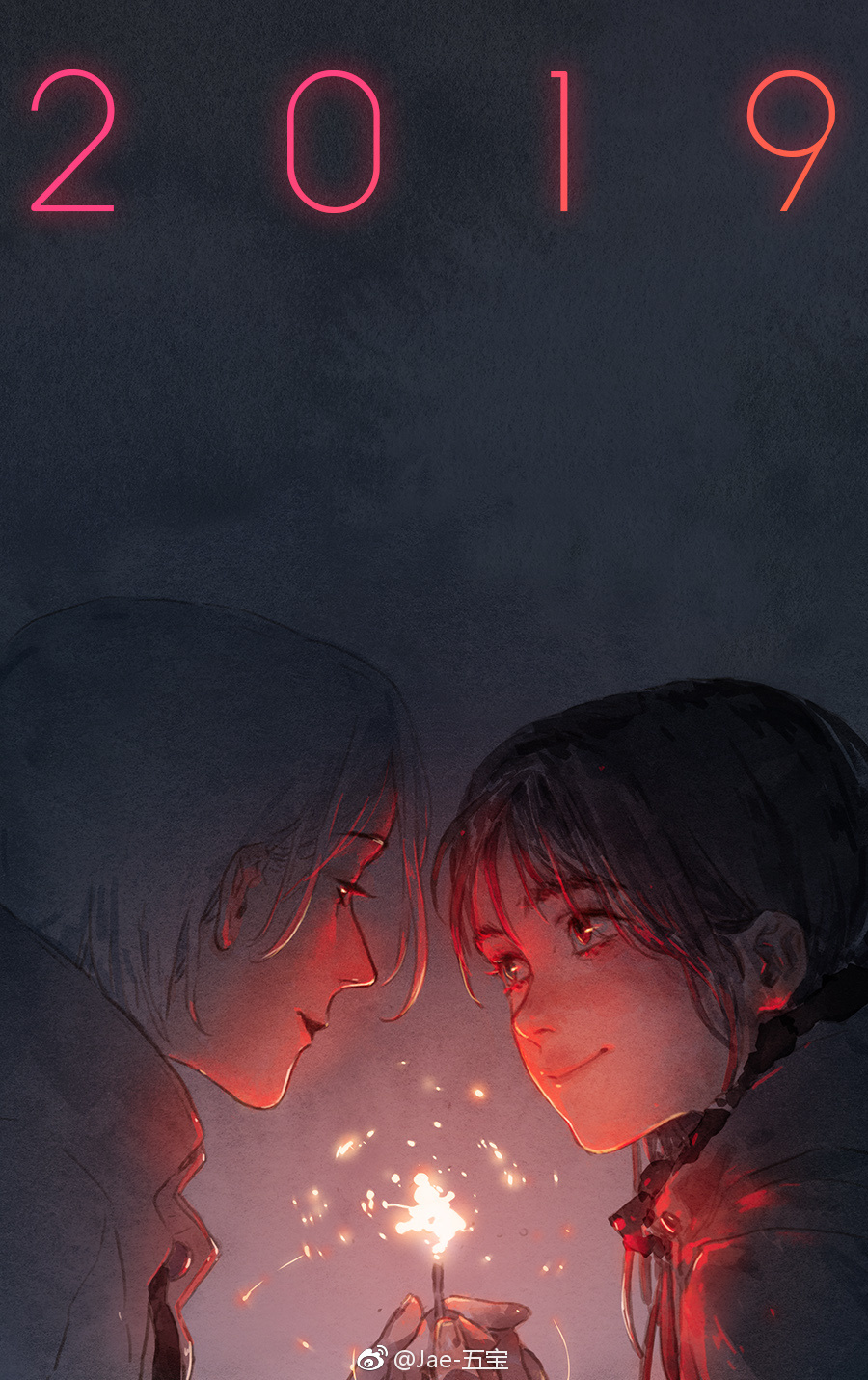 Beefaroni May 31, 2019 9:40PM
Oh shit it's coming back. I haven't read it at all but I've seen it's release dates on here, so I'm glad it's coming back....probably

LII02 May 31, 2019 10:03PM
I thought it was just abandoned wow hopefully it comes back
pogotun May 31, 2019 10:30PM
What does it mean? Is the manhua still ongoing or...? + beautiful art, glad to see them again
Up: Oh okay, the drawing was uploaded the 31 December 2018 (weibo), pretty old
last edited at May 31, 2019 10:37PM

Nathan Jun 1, 2019 2:21PM
Omg it's coming back my heart

Mimiyaah Jun 1, 2019 10:55PM
Omg!! Yees!!

koniny Jun 1, 2019 11:15PM
omg omg omg!!

Alextasha Jun 2, 2019 6:12AM
It's not coming back... Picture was released at the New Year. It's been half year since that...
bubbleteabird Jun 3, 2019 12:43AM
The art is so beautiful! I miss this series so much
cries
Polioro Jun 3, 2019 11:07AM
I haven't expected people will think this was like the date of when it will come back when I asked for an upload, I was just checking her weibo, saw the drawing and was just too cute, even if this has 6 months... She has done like posters of Beloved, they are incredible cute too.

juanelric Jun 3, 2019 6:47PM
No idea what series is this but the art is beautiful

Ato Apr 26, 2022 11:34AM
3 years later, still no news, too bad