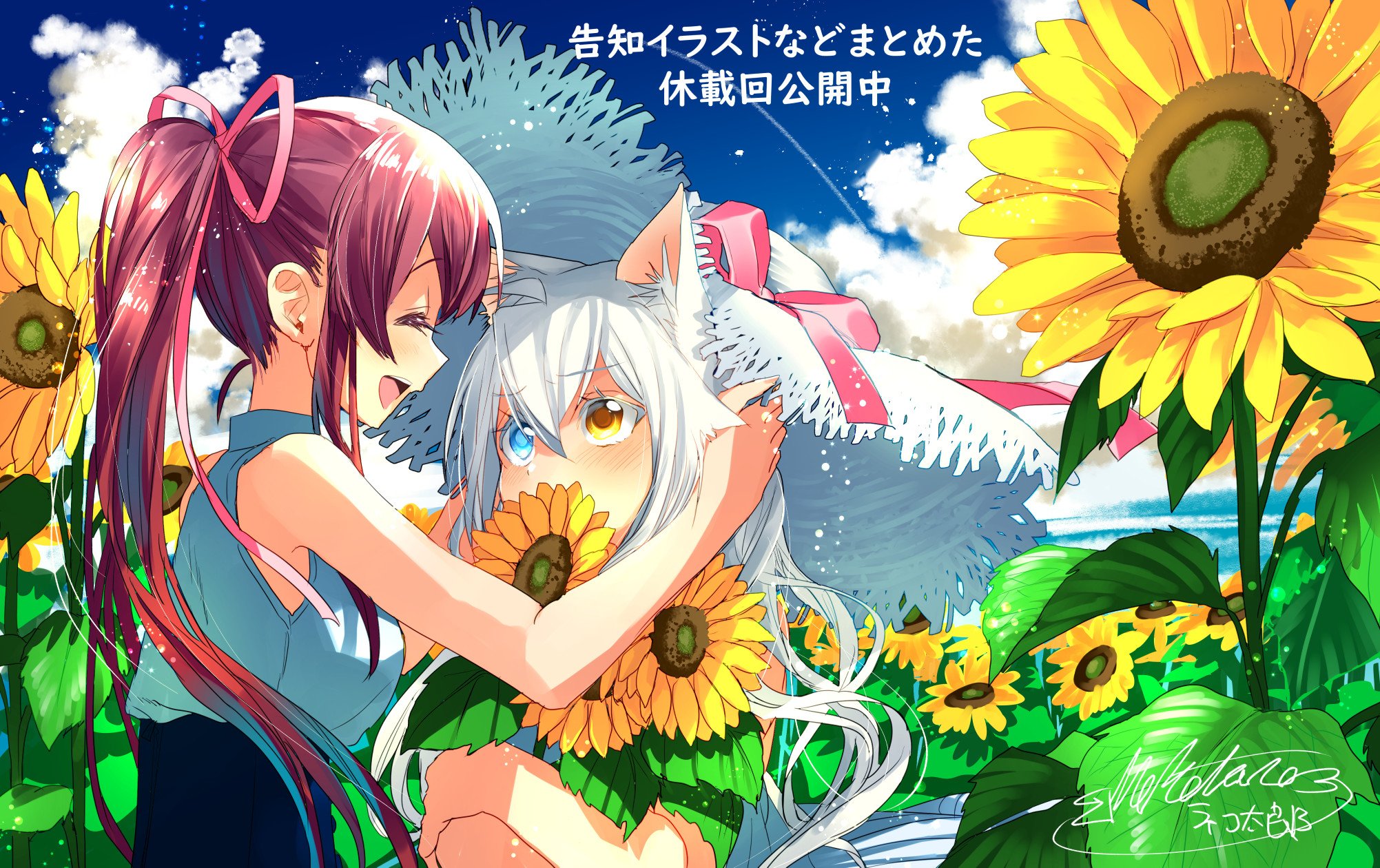 Random Wanderer May 31, 2019 9:00PM
JUST KISS ALREADY YOU TWO!

LII02 May 31, 2019 10:00PM
RIGGGHHTT when I'm just looking at the subtext tag just waiting for it to turn yuri

BugDevil Jun 1, 2019 1:46AM
This is an uphill battle friends. And the hill is called "Mount Everest".

Numbah18 Jun 1, 2019 3:16AM
I need to go find someone who can make posters.
Risamari Jun 1, 2019 4:42PM
That would make a beautiful post card.

Yurimage Mar 30, 2020 4:17PM
Pretty sure they are waiting for an anime confirmation before making this yuri. The majority of japan is still conservative, after all. It's a clever tactic.

Acepotato Sep 29, 2020 9:56AM
This is the most beautiful art I've seen! I really like the art style

YuzukiLovesYuri Jul 15, 2022 5:00PM
MY FAVORITE MANGA AAAAAA
GO GAY GIRLS KISS