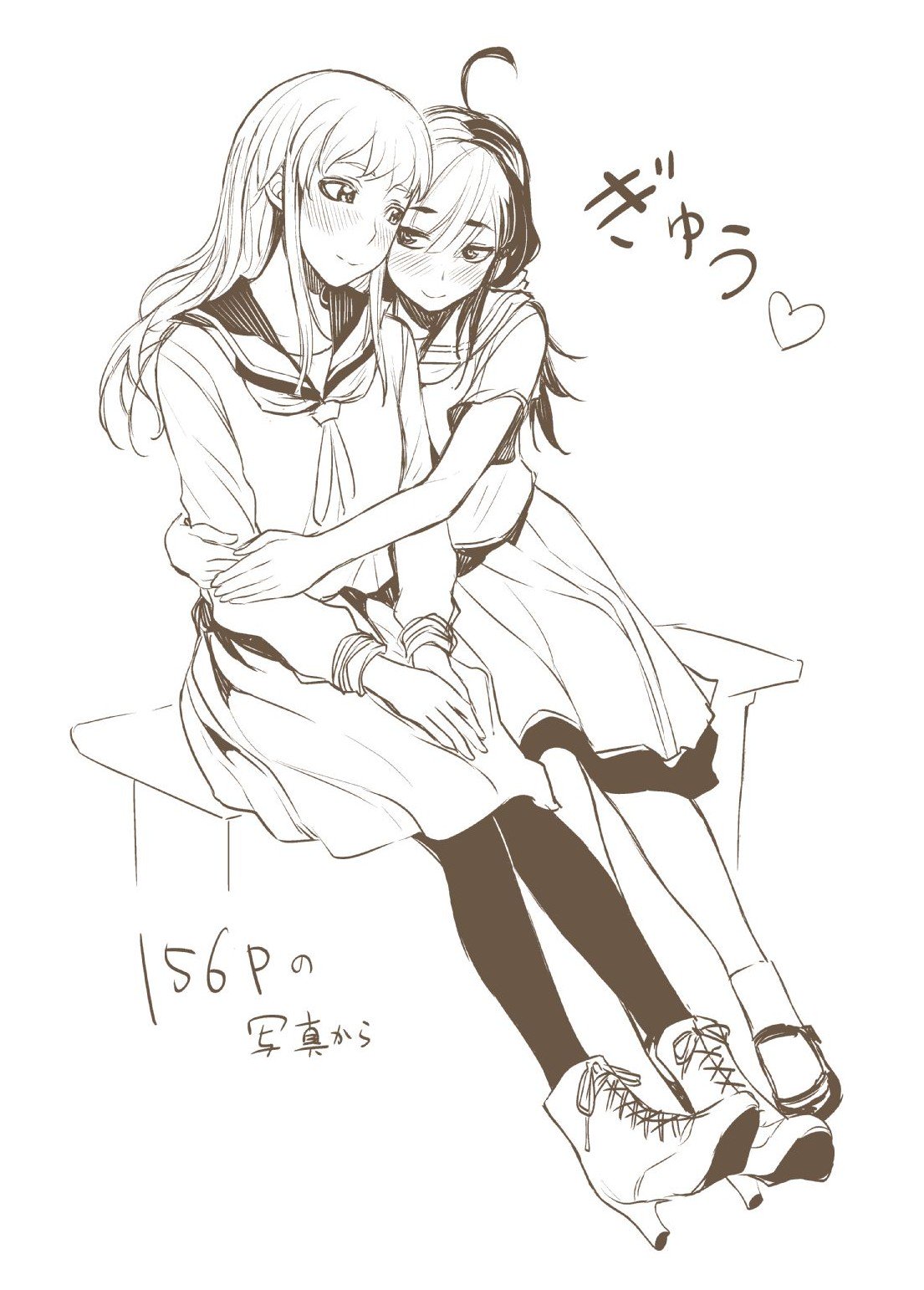 sorathecrow May 31, 2019 8:50PM
Wow look it's more Watamote fanart

Random Wanderer May 31, 2019 8:59PM
Actually it's not. This is Tadokoro-san.
pogotun May 31, 2019 9:30PM
So cute!

LII02 May 31, 2019 9:58PM
Yaaasss

Hollows May 31, 2019 11:28PM
These two are the gayest.

juanelric May 31, 2019 11:30PM
Gay
GrimEater Jun 1, 2019 1:44AM
Hair is changed

ThatAroAce Jun 1, 2019 2:05AM
very good, more please

HazmatChiefAlsimi Jun 1, 2019 7:56AM
Aw.

koniny Jun 1, 2019 11:17PM
love this manga

IresaFan Jun 14, 2019 1:07PM
I thought people were joking when they said this was a Watamote doujin. Clearly they were right

DylanOgg Jul 7, 2019 8:13AM
@IresaFan Actually, it's not. This picture is based on an on-going series by the author of that series.
Risamari Jul 27, 2019 12:27AM
GAY
Melon Aug 6, 2019 5:59PM
awww this picture sums up the series pretty nicely
Bormotun Sep 22, 2019 5:04PM
like this serie - Tad(a!)okoro-san!