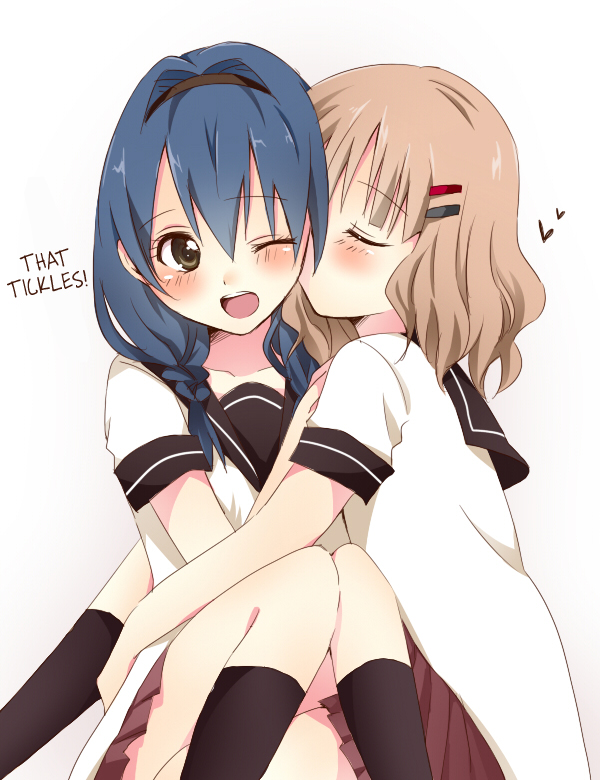 flips Apr 8, 2014 2:42PM
Eheh, cute :D

WhiteWolf Jun 20, 2014 7:31AM
Mmm ~
gezh Feb 1, 2015 8:51PM
So cute >u<

IzzyLebasi Sep 28, 2015 4:05PM
And this folks is what it would look like if they would just be honest about their feelings.
(>w<)/ Yeah!

Aikyuu-Chan Apr 25, 2016 6:29AM
mhmmm

IzzyLebasi Jan 24, 2017 12:18AM
Huh... Just how many years have I been a memeber of this site?....

JassyClaire Aug 25, 2018 6:49AM
thats just adorbale
Menacedip Mar 18, 2021 12:07PM
Cute.