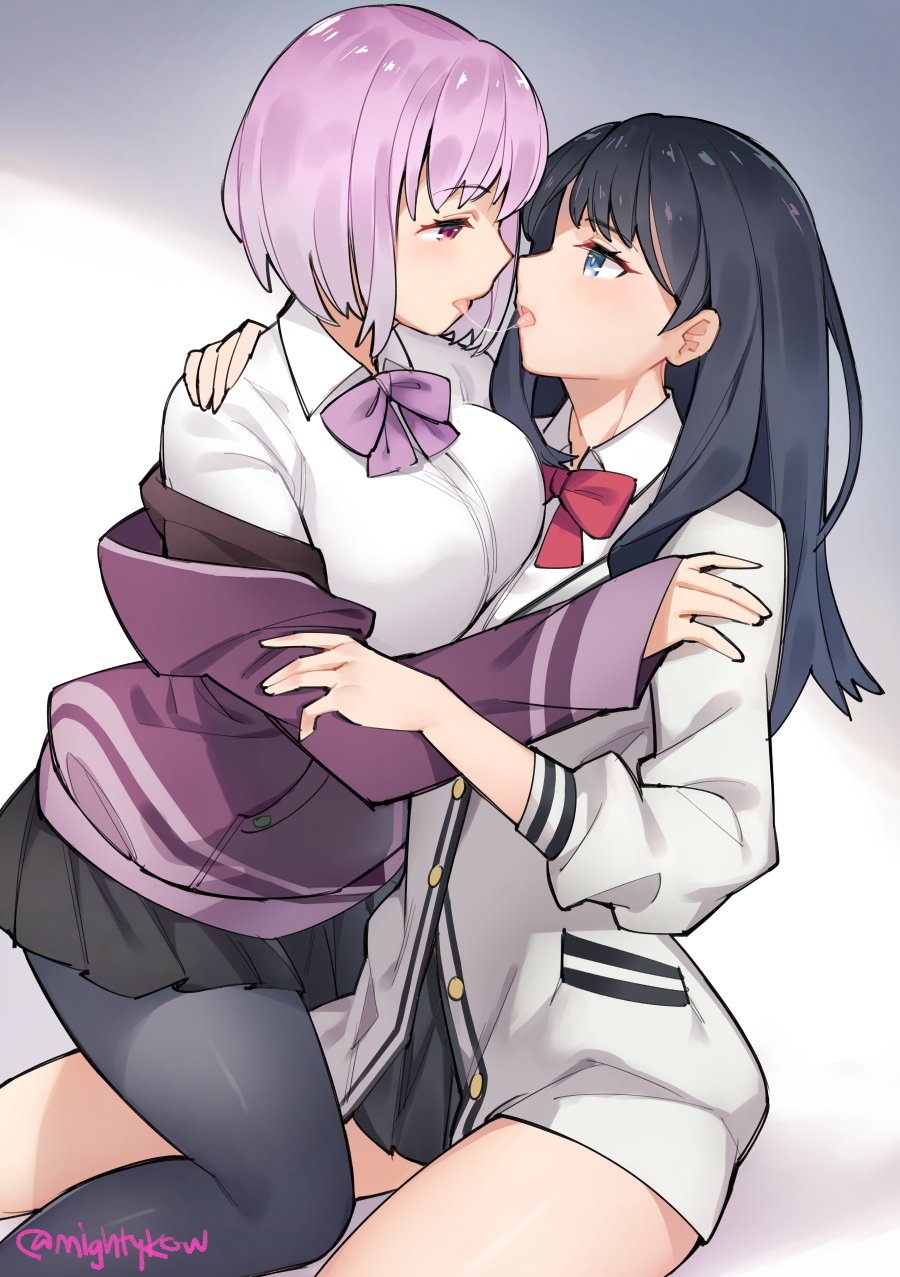 GrimEater May 24, 2019 9:24PM
Bewbs and thighs
Swag Wagon May 24, 2019 9:52PM
Now we just need to find a 3rd girl with The Booty and the lewd tri-force will be complete.
PureShipper May 25, 2019 1:41AM
I mean, thigh and boot are directly proportional go one another, so Rikka could be a double threat.
pogotun May 31, 2019 2:12PM
More lewd Akane x Rikka!!