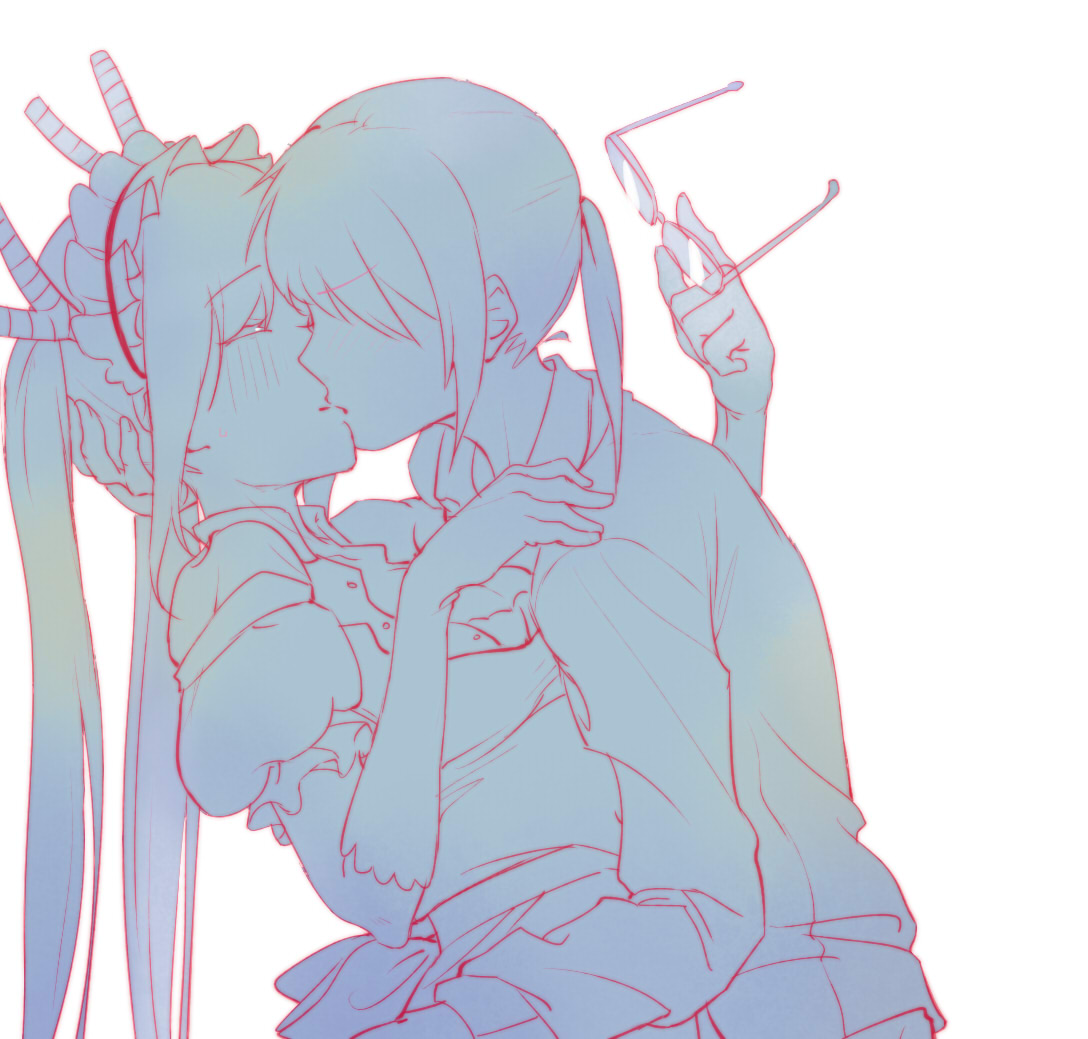 K15 Apr 27, 2019 10:14PM
kobayashi finally makes a move

GrimEater Apr 27, 2019 11:43PM
She swoons the dragon

Kaey82 Apr 28, 2019 12:40AM
My favorite.

BugDevil Apr 28, 2019 2:51AM
Tohru took her glasses off and that was the switch.

SmolBoiYazawa Apr 28, 2019 5:59AM
Tohru's shirt is open.

Mimiyaah Apr 28, 2019 6:44PM
Omg yes yes

TheOGYuriQueen Apr 28, 2019 9:16PM
Yesssssss!!!

mg1342mg Apr 29, 2019 2:38PM
A dam can only deny the river for so long....
Gohan Apr 29, 2019 5:01PM
love makes u blind

Shirasawa_Phoebe Apr 10, 2020 2:36AM
love it!