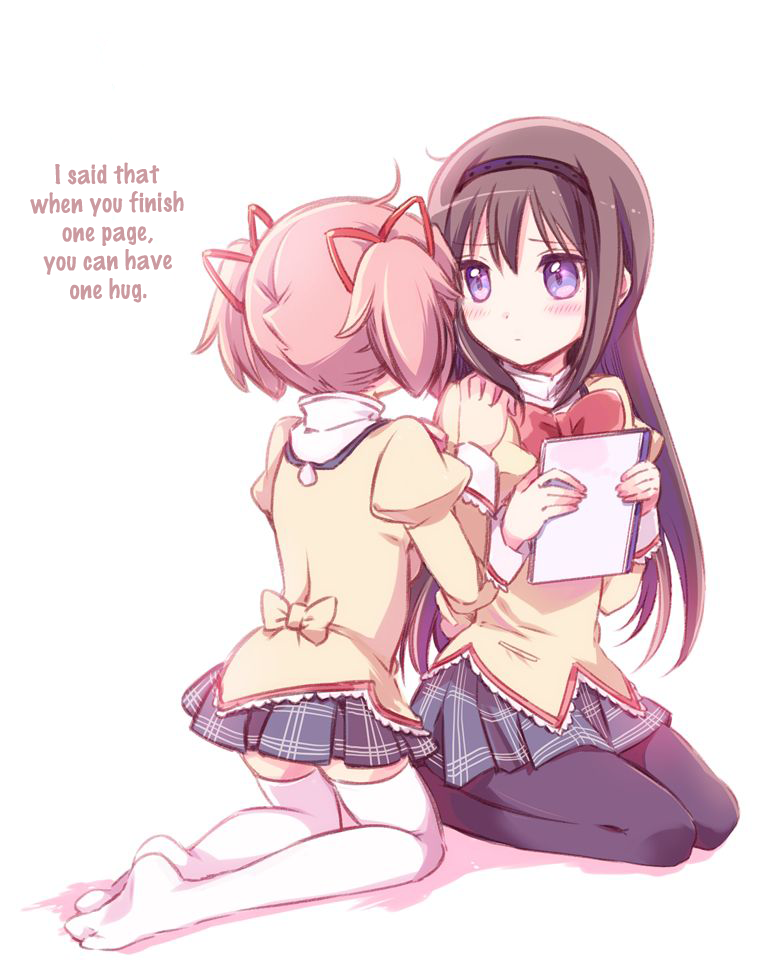 Swag Wagon Apr 16, 2019 12:40AM
Time to write a goddamn novel then

Manganerd16 Apr 16, 2019 2:47AM
Guess that phone book in the cabinet that's be there for the pass 9 years will finally get some use.

BugDevil Apr 16, 2019 3:00AM
Madoka cracked the code. This is the ultimate solution to writer's block!

Avaz Apr 18, 2019 6:00PM
Well, time to finish your final assignment on college then.