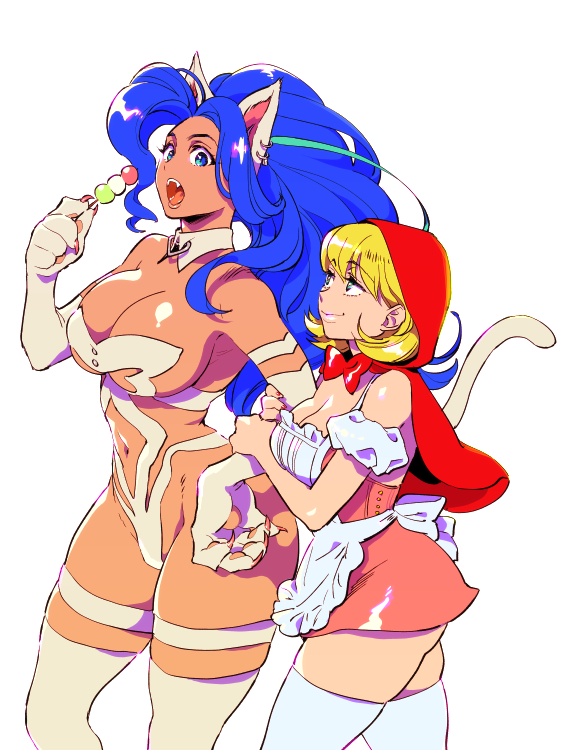 Ridiculous Queen of the Scythe Apr 9, 2019 9:36PM
well this is a pairing
you think BB does the Sako loop in bed

blopa Apr 9, 2019 10:05PM
I can only guess there's no bounty on Felicia's head.
GrimEater Apr 10, 2019 2:20AM
Watch out Felicia, she's crazy.

BugDevil Apr 10, 2019 4:57AM
Old-shool ship.
W rock Apr 10, 2019 10:39AM
"Wanna play with an innocent girl like me? You bad girl boy!"
- B.B Hood
last edited at Apr 10, 2019 10:40AM

Namyks Apr 11, 2019 10:00PM
Blease Capcom while the good game juices are still flowing
blease make Darkstalkers 4

Rodney25 Apr 15, 2019 3:04AM
"you think BB does the Sako loop in bed". She probably does some menat juggles as well.