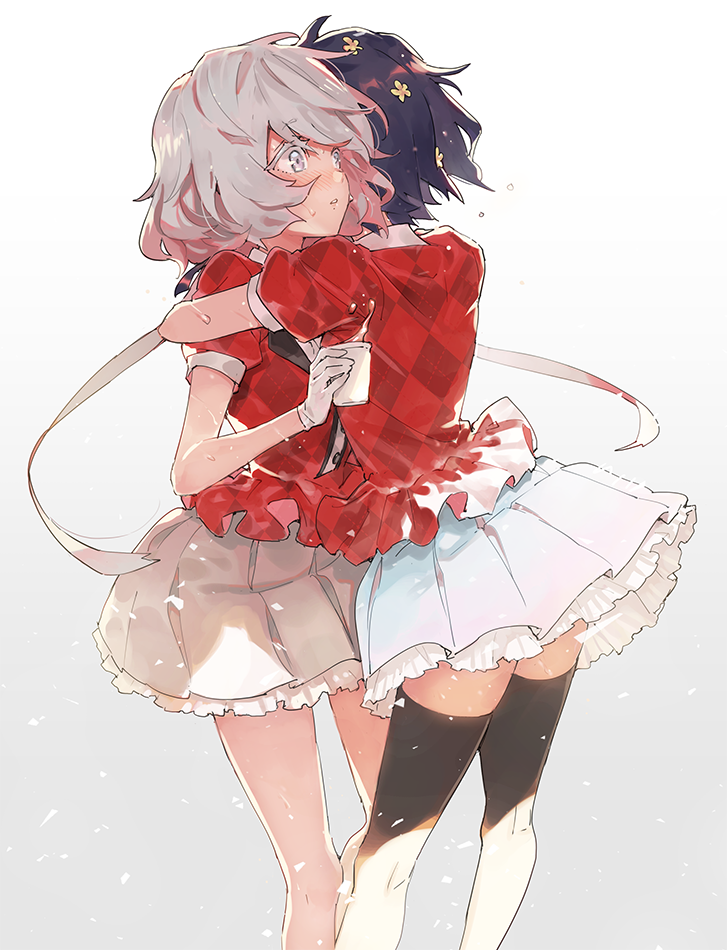 SpencerSDH Mar 13, 2019 10:11PM
Akuma no riddle? What?

Banawan Mar 13, 2019 10:16PM
Akuma no riddle wtf JAJAJAJAJA no es gracioso

FluffyKaoru Mar 13, 2019 11:12PM
Whomst?

BugDevil Mar 14, 2019 3:00AM
Well this is the artist of Akuma no Riddle, so I guess that was the reason for the slip-up. Its fixed now.