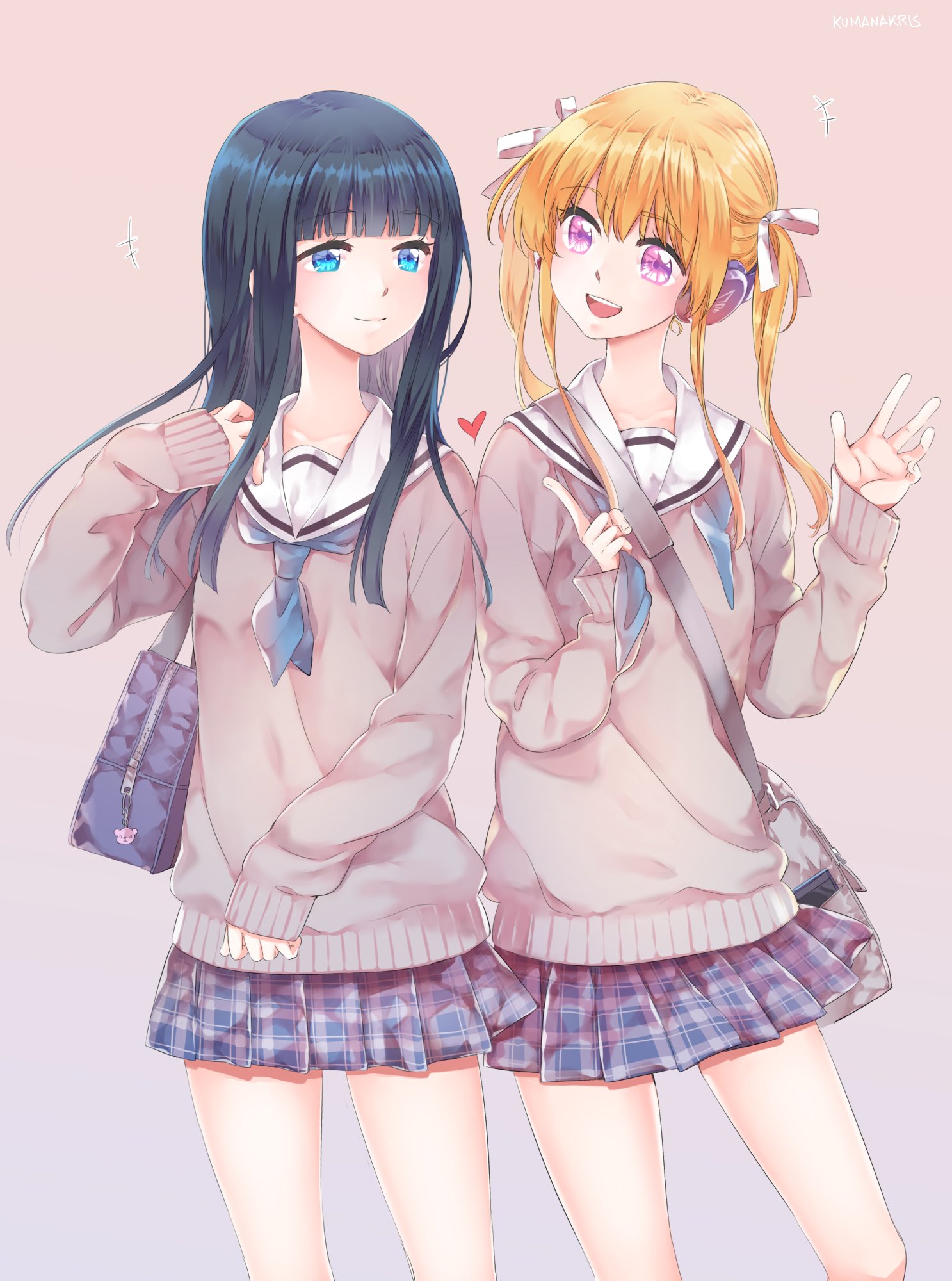 LII02 Jan 23, 2019 9:26PM
Wow it's been a while since I've seen these two. Makes me wonna reread the series
PureShipper Jan 24, 2019 12:54AM
Ah, I love these two.
Tinme Jan 24, 2019 10:40AM
@Midnightgunner: Wow, no wonder the art is so fantastic! Thanks for the info.

almighty Jan 24, 2019 11:01AM
<3 these two
deltahalo241 Jan 24, 2019 9:21PM
Blonde looks like she has one tiny hand

auikimaya Jan 26, 2019 7:48PM
HEY THIS SURE TAKES ME BACK
Marion Diabolito Nov 6, 2019 11:21AM
Her regular art didn't give them doll eyes though. Cross Heart and sequel are wonderful.