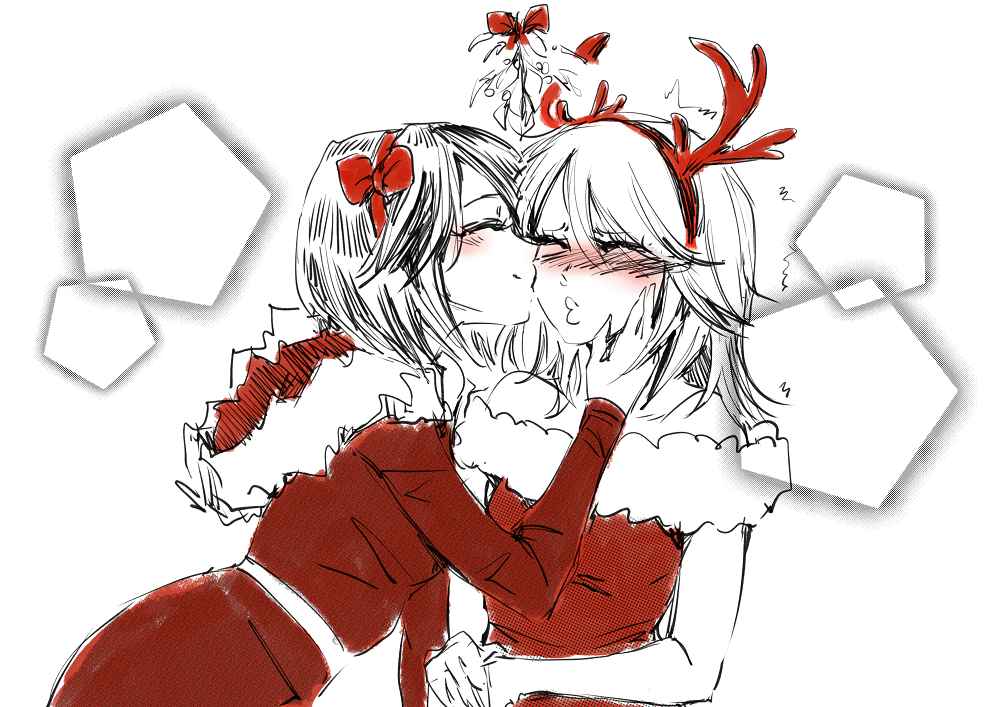 Taburabu Jan 18, 2019 10:27AM
the first yuri manga I ever read
Iconic

SulliMike23 Jan 18, 2019 2:01PM
And done by Cherryinthesun. Her art is fantastic! You should see her at Tsunade x Mei artwork!

bodevanlot Jan 19, 2019 2:56AM
Praise to Cherryinthesun, I love her art and I love the pairings she puts out.
BV Jan 28, 2019 4:29AM
Ahhh... finally some new fanart on this!

Dreamloop Feb 12, 2019 4:41PM
More Girl Friends fanart please! I love this series, this was actually the first real Yuri I ever read. Akko and Mari are perfect together.