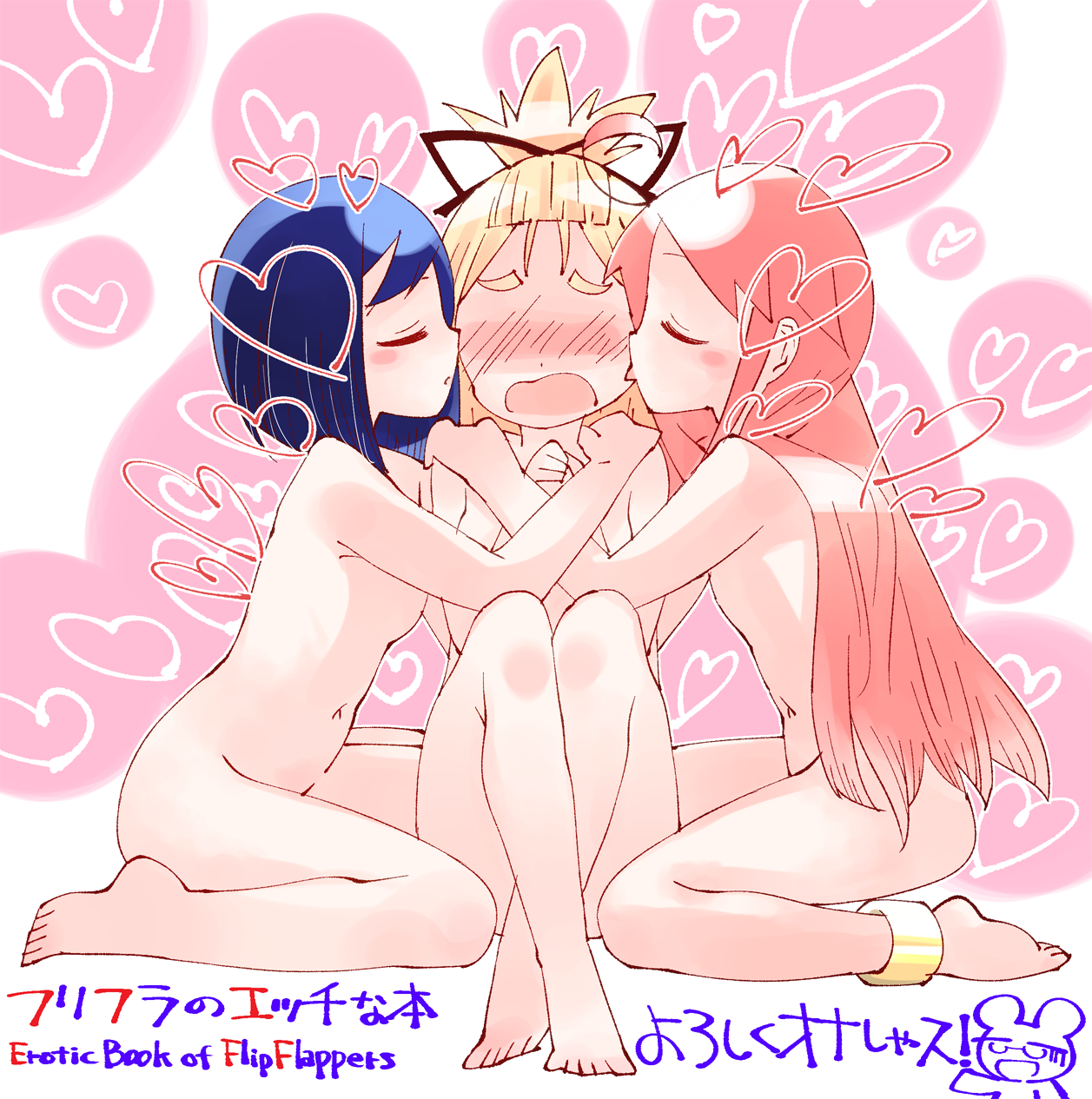 Senjougahara_sama Jan 8, 2019 11:17PM
The true ship. The poly ship.

Mogami Yuriko Jan 9, 2019 1:08AM
Greater PaCoYa, the true endgame.

Mayjaplaya Jan 9, 2019 1:30AM
This guy is fairly obscure; I found them a while back when searching for FliFla stuff but none of their books were scanned. I had trouble even figuring out what their name was in the doujin/booru sites to see if there was anything there.
last edited at Jan 9, 2019 1:30AM

Nene Jan 9, 2019 2:18PM
Poly for the win.