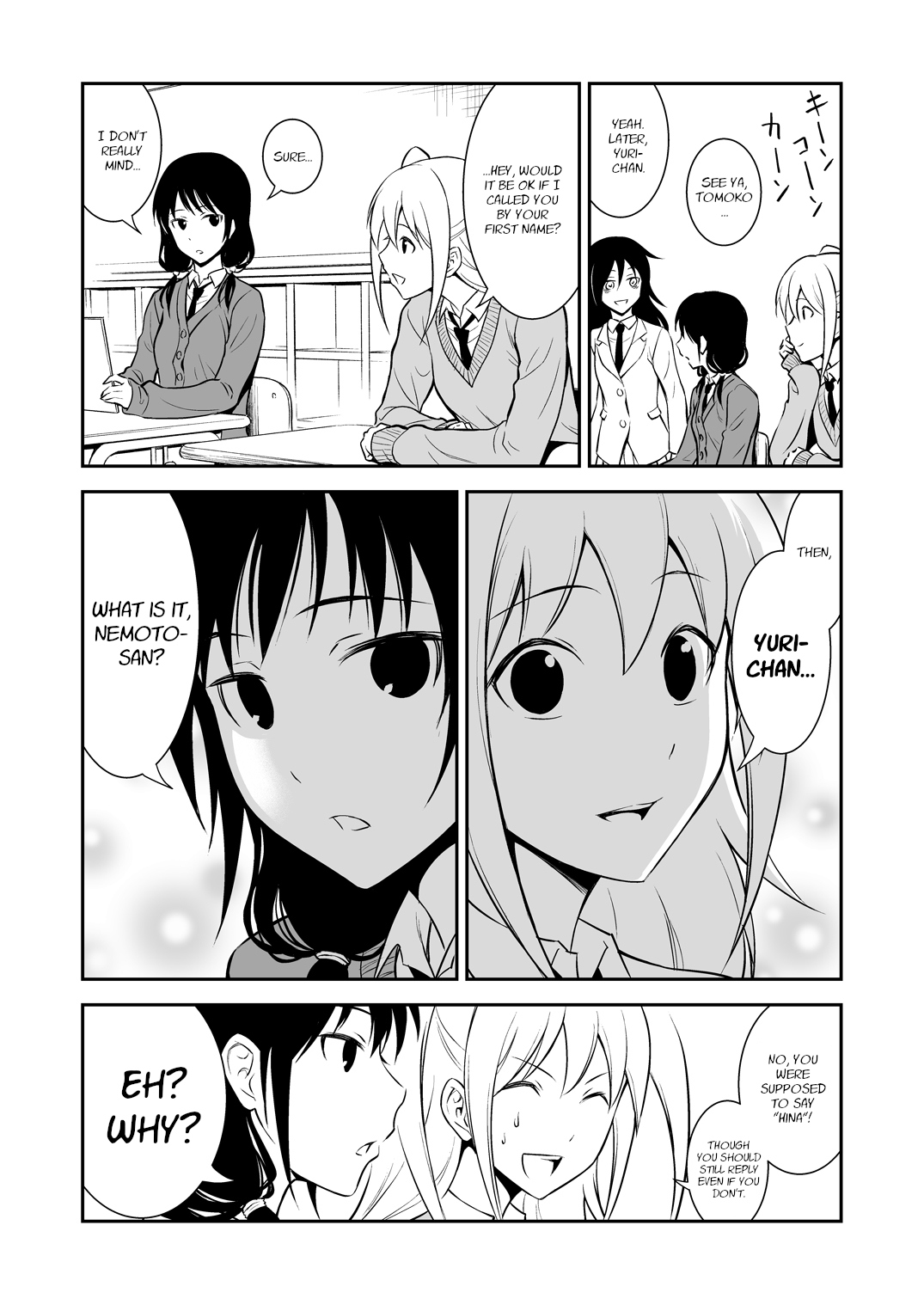 Norainhere Dec 30, 2018 9:44PM
Try your best, Nemo.

sorathecrow Dec 30, 2018 9:46PM
Good ol' scary eyes Nemo.

katewarner Dec 30, 2018 10:43PM
Yuri only fully engages socially with a few people at a time. Letting Hina into the Yuri Welcome Zone is difficult at the best of times.
nabid Dec 31, 2018 8:27PM
Wait this author holy fuck I love him/her

Rainendant Apr 20, 2019 9:01PM
Yuri here, is much like miyu edelfielt from fate kaleid liner prism,,,