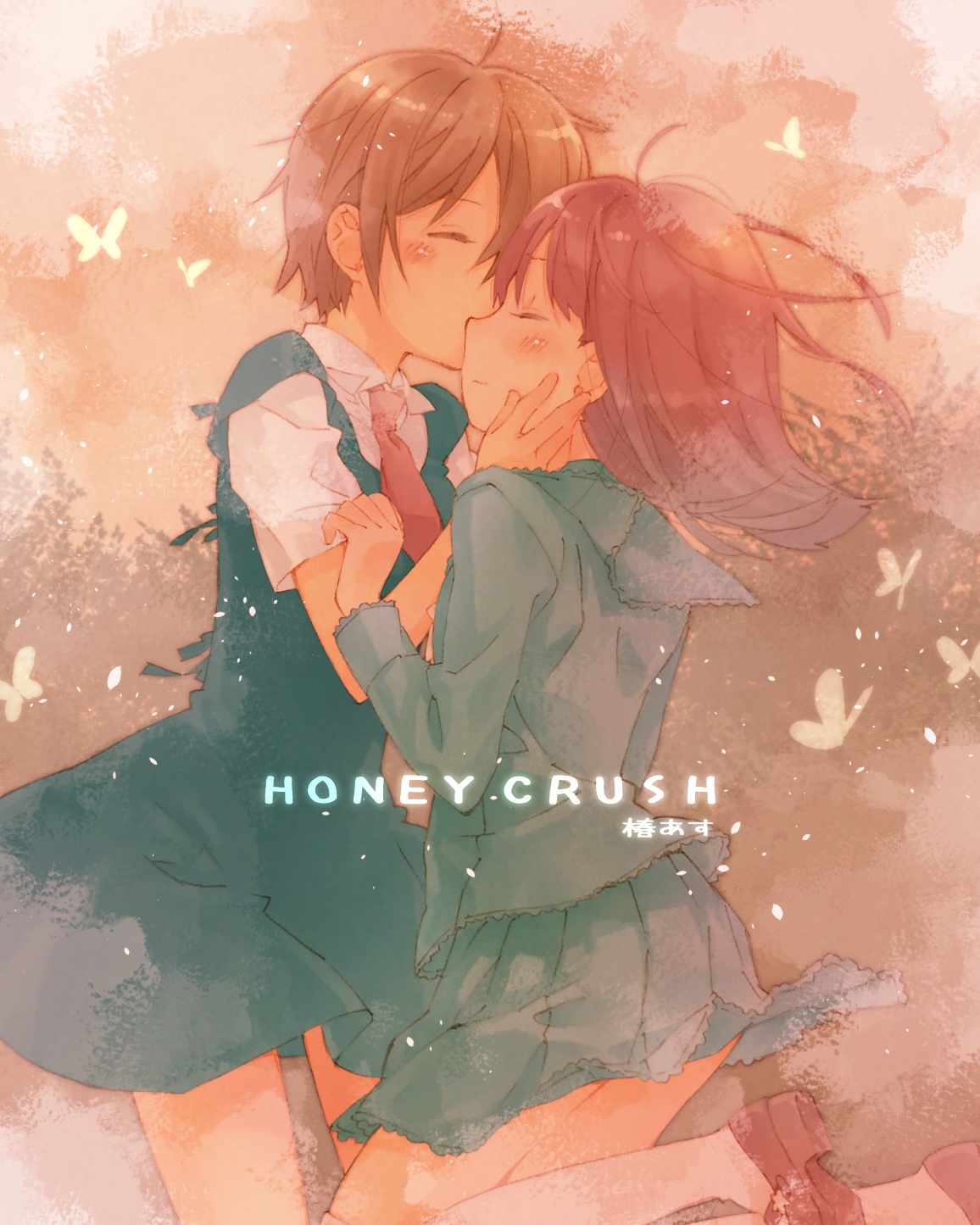 Norainhere Dec 18, 2018 11:17PM
There's a series I haven't seen in a while. It seems that the artist only drew this June 2018 too. It's nice seeing a mangaka revisit their old work like this.
jonkka Dec 18, 2018 11:22PM
this brings so many memories, my first yuri manga...

lenne18 Dec 18, 2018 11:32PM
It's been a long time...
GrimEater Dec 18, 2018 11:32PM
Nice memories
Goggled Anon Dec 19, 2018 9:30AM
There's something wrong with this image. It's all blurry. And for some reason it's making my cheeks wet with some salty liquid.
Okay, maybe it's just tears.

Rock-on8892 Dec 19, 2018 10:41AM
gracias por reabrir viejas heridas :)

Prince_Anime Dec 19, 2018 1:11PM
the memories are strong in this one.
also the feels.

Chikaon Dec 19, 2018 9:49PM
Tears
Symphogeah Dec 21, 2018 5:42PM
Don't reopen my wounds

kotoumiftw Dec 25, 2018 3:54AM
:'(