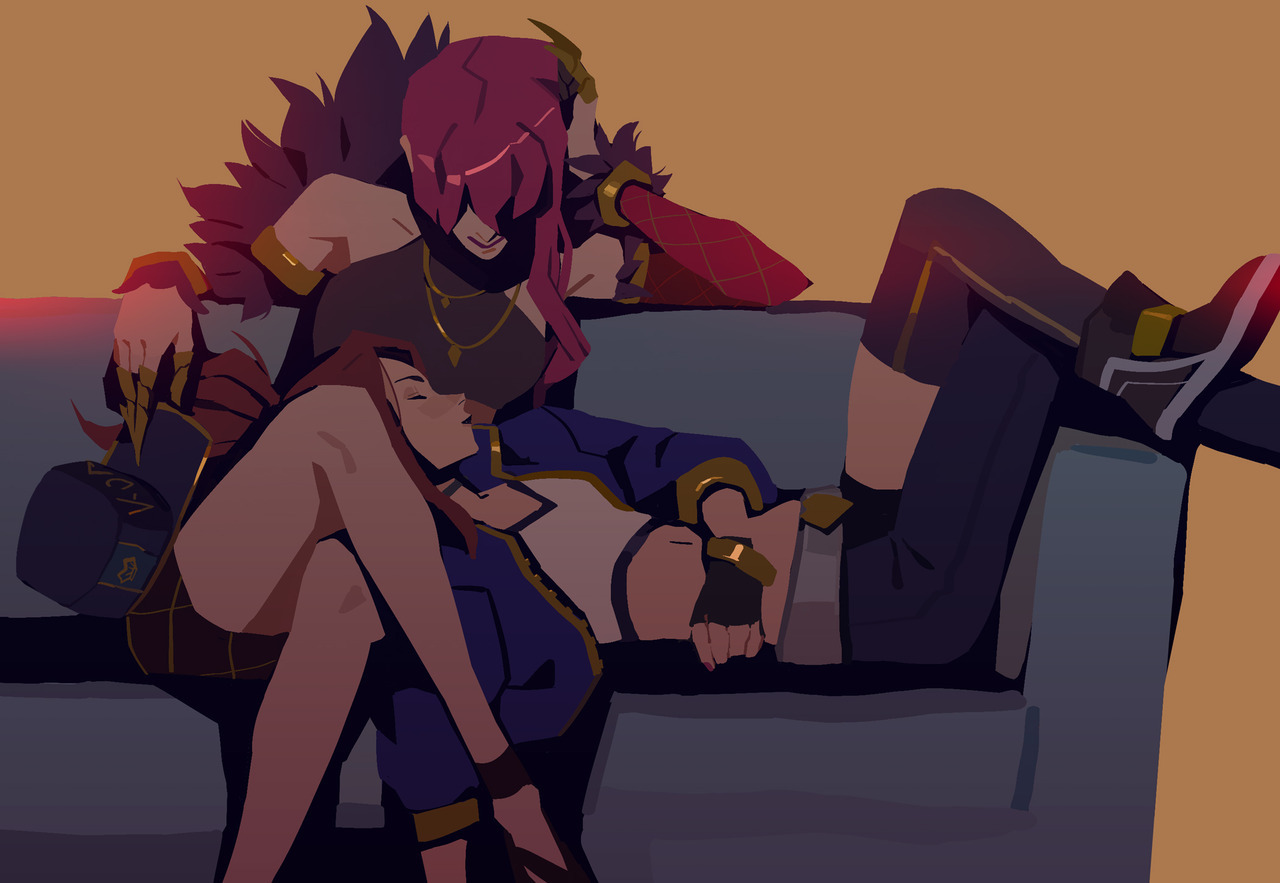 Sweet Dangus McGee Nov 27, 2018 11:08PM
Gay, love it

AnimeSavesMe Nov 28, 2018 12:57AM
I luv K/DA Akali's artwork

xxSatsumaChan420xx Nov 28, 2018 2:40AM
YOU KNOW WHO IT IS COMINF ROUND AGAIN YOU WANT A DOSE OF THIS NOW ITS K/DA UH

HellAQA Nov 28, 2018 2:41AM
Suqling, our queen and overlord. I reblogged her K/DA art set. They are all seriously fucking lit. She's such a crazy good artist and I love it when she goes on fanart sprees that aren't work. Just to see her passion go wild is great. She's in such high demand, it's not as common as it used to be. She used to do a lot more gay back in the day.

ScarletKith Nov 28, 2018 3:06AM
Aww yes K/DA has invaded this site.

YuriKnight Nov 28, 2018 5:52AM
I friggin' love Akali's K/DA outfit.

Snowave Nov 28, 2018 6:39AM
Backstage photo.
StarDress Nov 28, 2018 4:59PM
Tem coisa melhor?
Smerfy Nov 29, 2018 8:48PM
Awww yis been following this artist for a while. Glad to their art work here
VYKNIGHT Jan 12, 2019 2:35AM
It's nice to see Evelyn being sweet instead of how being depicted as a murderous succubus like everyone shows her to be (not inaccurately but)