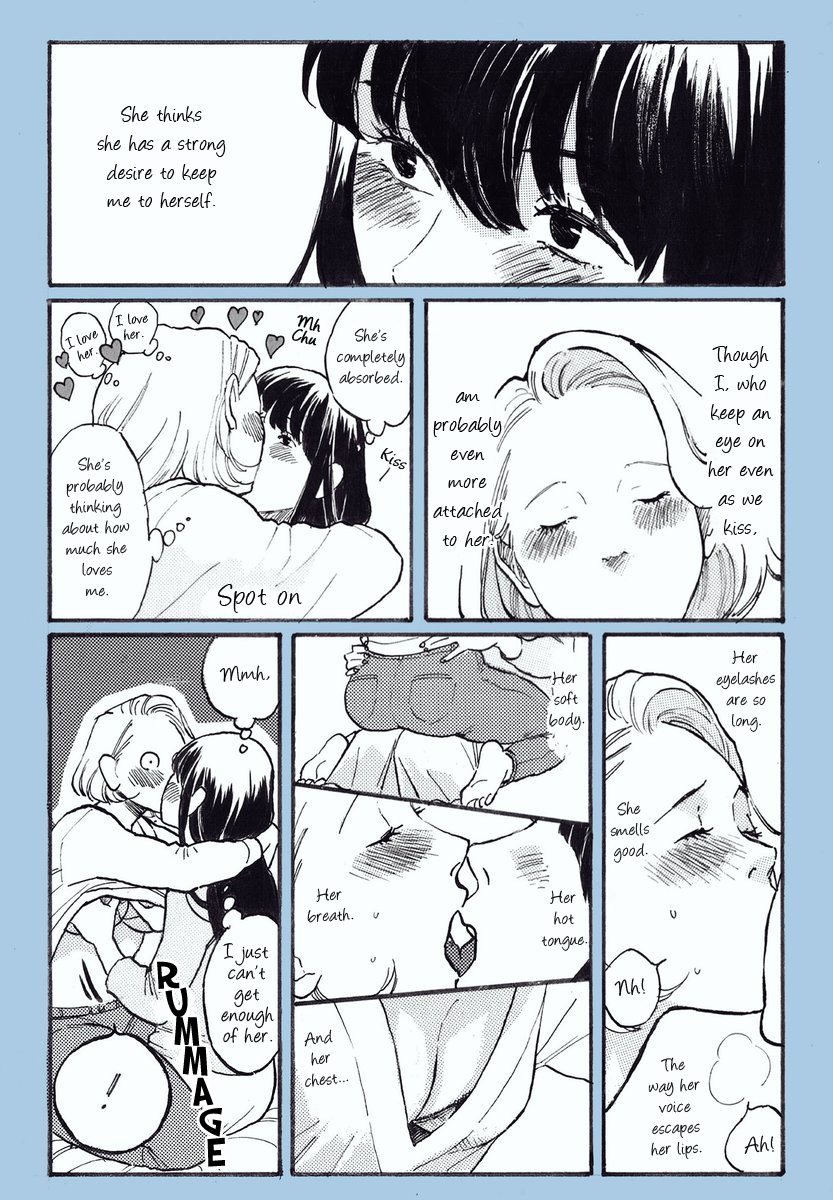 none Sep 29, 2018 11:11PM
I just can't get enough of her
I think the same about this author's stories.
Serenata Sep 29, 2018 11:20PM
that face lol
llenovo Sep 30, 2018 4:19AM
Did they really just use "rummage" as a sound effect?

AkiraH Sep 30, 2018 4:37AM
sweats this is actually hot

Esc Sep 30, 2018 12:00PM
R E V E R S A L

mg1342mg Oct 1, 2018 6:33PM
Hahaha. Rummaging around in the old storage lockers.

juanelric Jan 3, 2021 11:12PM
Wow