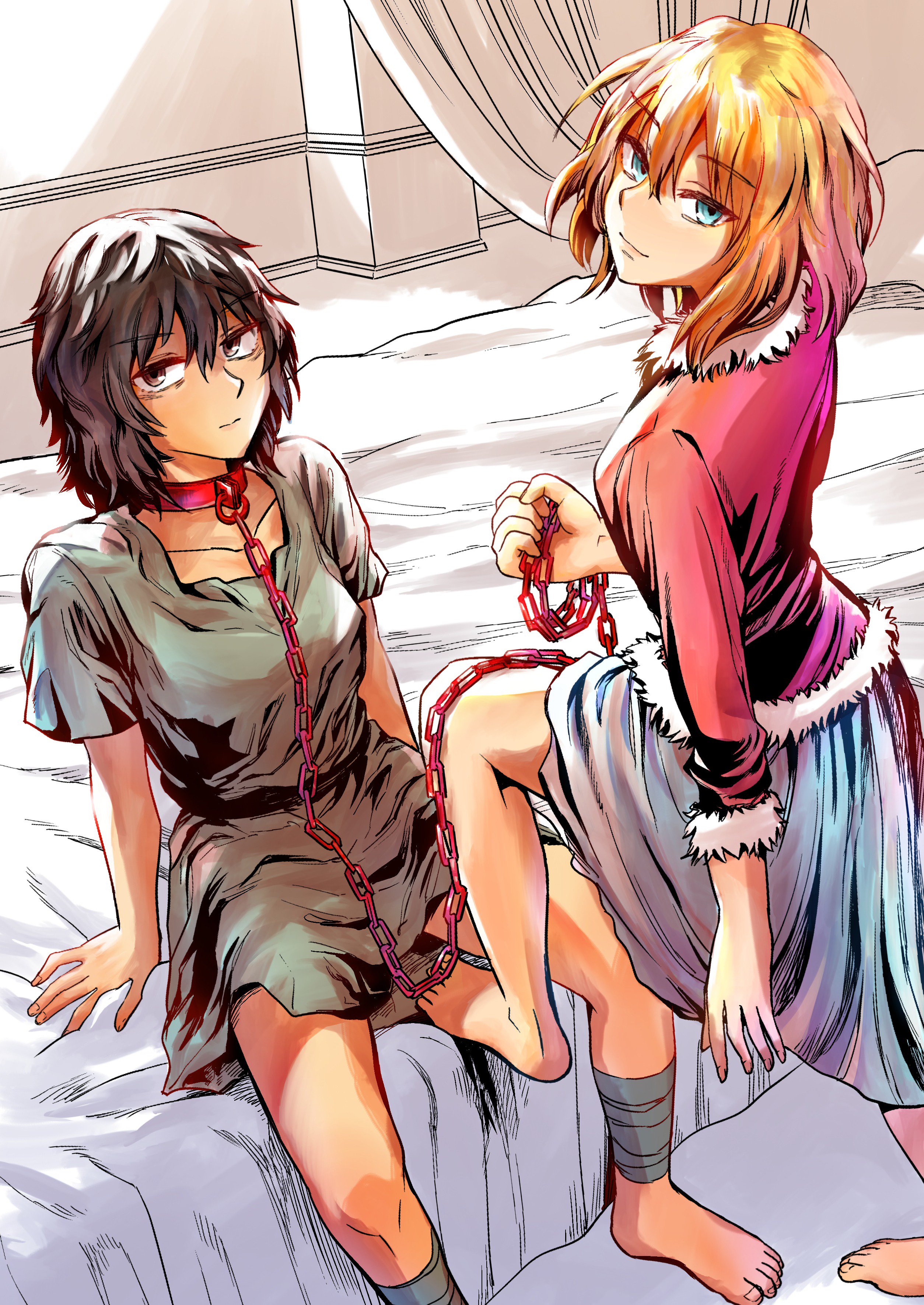 GeneralJ Sep 12, 2018 12:23AM
Cool art, nice situation too
Entoma Sep 12, 2018 3:33AM
Nice. Literally my favorite ship in the GuP movie.
It also helps that they're named after Andre and Oscar from The Rose of Versailles.
elevown Sep 12, 2018 6:18AM
I don't recognize them or remember the names- what team are they in?
last edited at Sep 12, 2018 10:09AM
Mugino Sep 13, 2018 12:58PM
Then I had to watch the movie,maybe now.
Eriri-chan Sep 14, 2018 7:18AM
Class conflict in action.