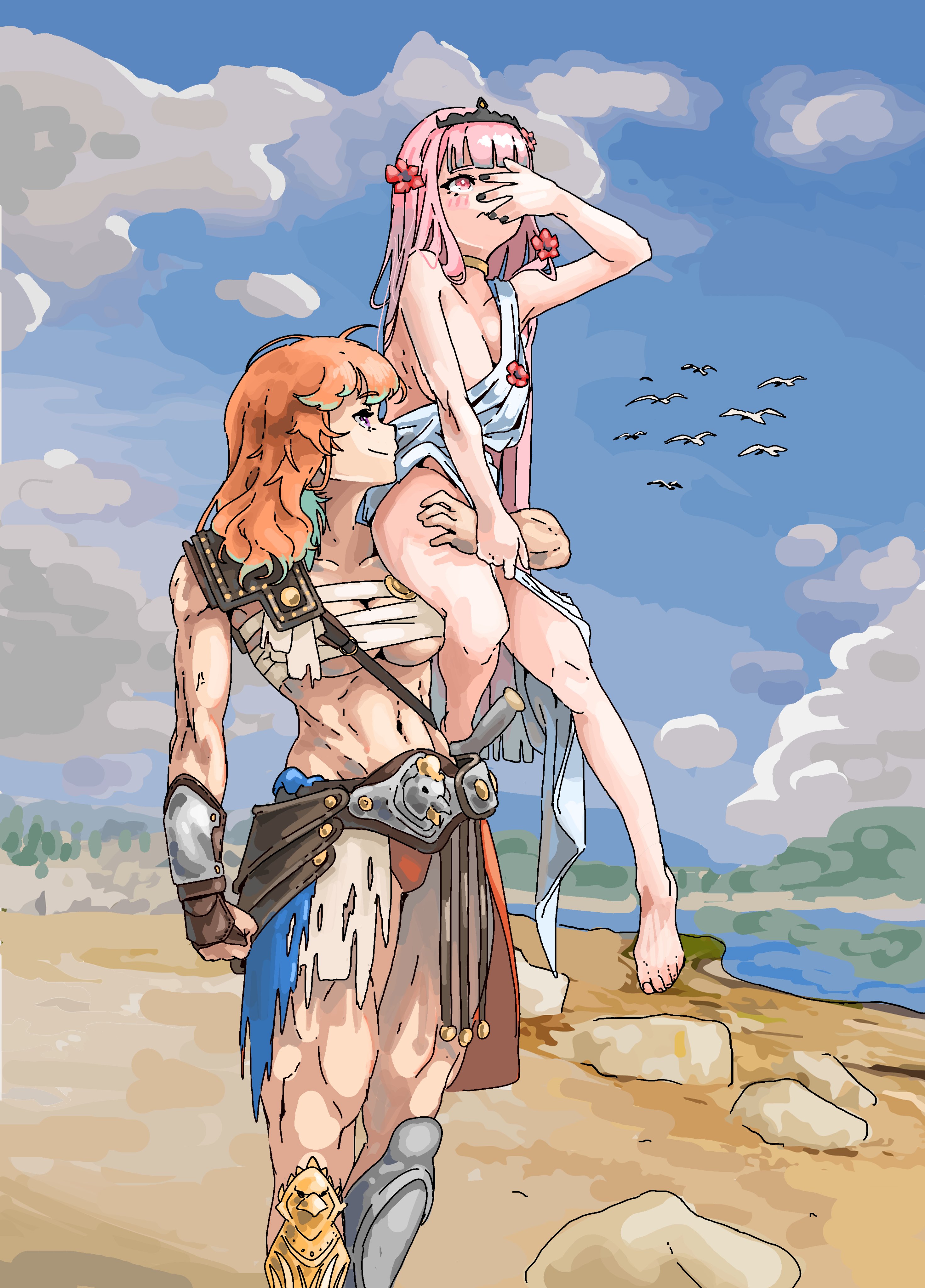 MaidBlank Dec 27, 2022 1:32AM
the kiara the world needs
Omega Deuse Dec 27, 2022 3:33AM
Huh. I was just reading a God of War x Hades crossover where Calliope makes an appearance. I could see this happening there.

Yuri Yuriyuri Dec 27, 2022 10:53AM
Puny Calli and SHREDDED Kiara

whatever42 Dec 29, 2022 3:13PM
Reminder that Kiara was a professional warrior before she opened KFP...