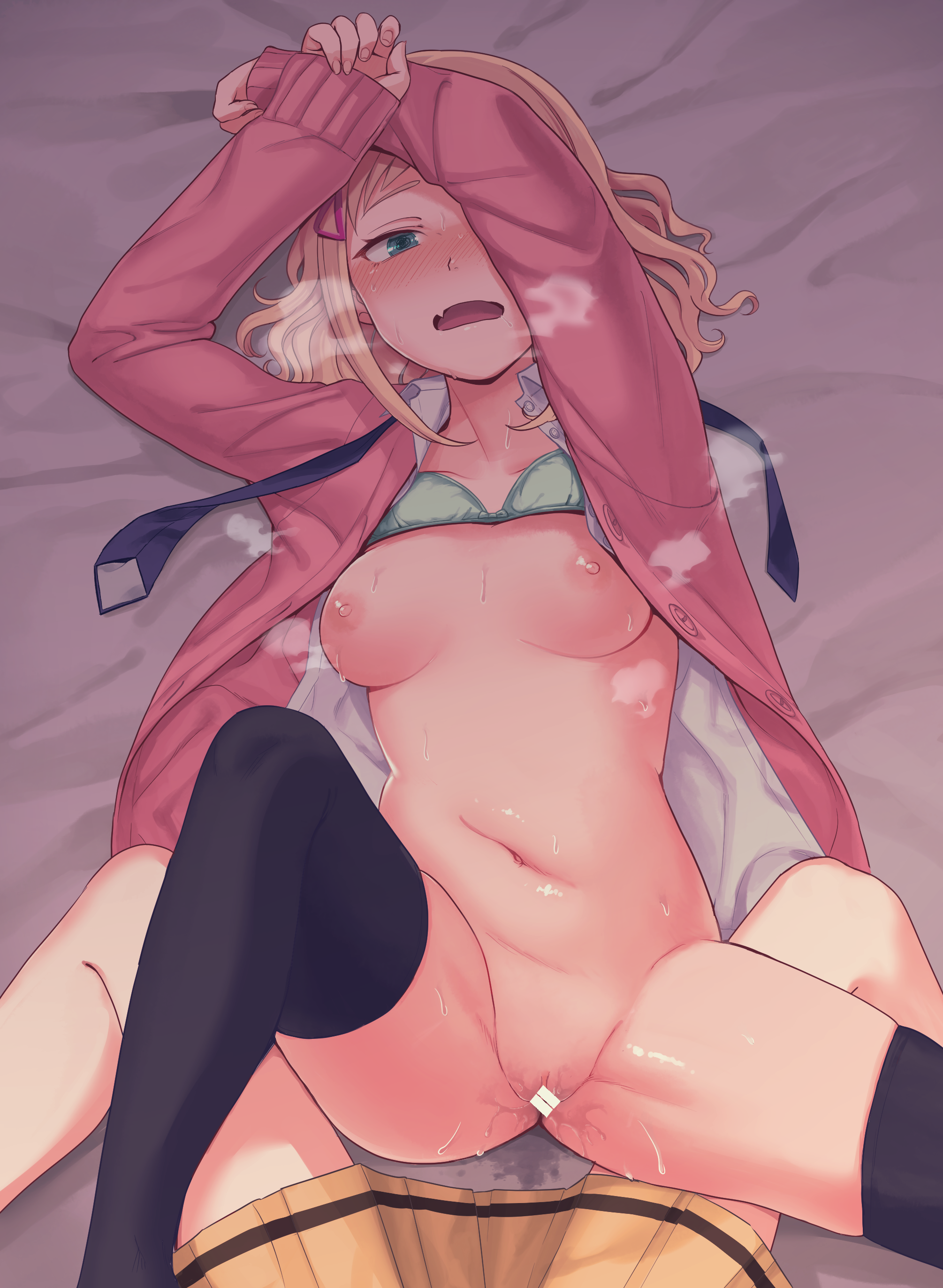 GrimEater Nov 19, 2021 9:26PM
Fang gets fucked

myrrhmidon Nov 19, 2021 11:22PM
This ship is going strong. Latest chapter was cute.

zokoi Nov 19, 2021 11:44PM
That last chapter really shows that Sachi cares for Minami too. Girl literally bought 2 gifts just in case Minami doesn't like the first one.
luinthoron Nov 20, 2021 8:20AM
Cute.

SpencerSDH Nov 20, 2021 10:52PM
Their relationship is very interesting. It feels like Sachi is trying to trick Minami into being happier. Like, she wants to control her, but just to make her happy.

welease.wodger Dec 1, 2021 1:39AM
Fangin it.