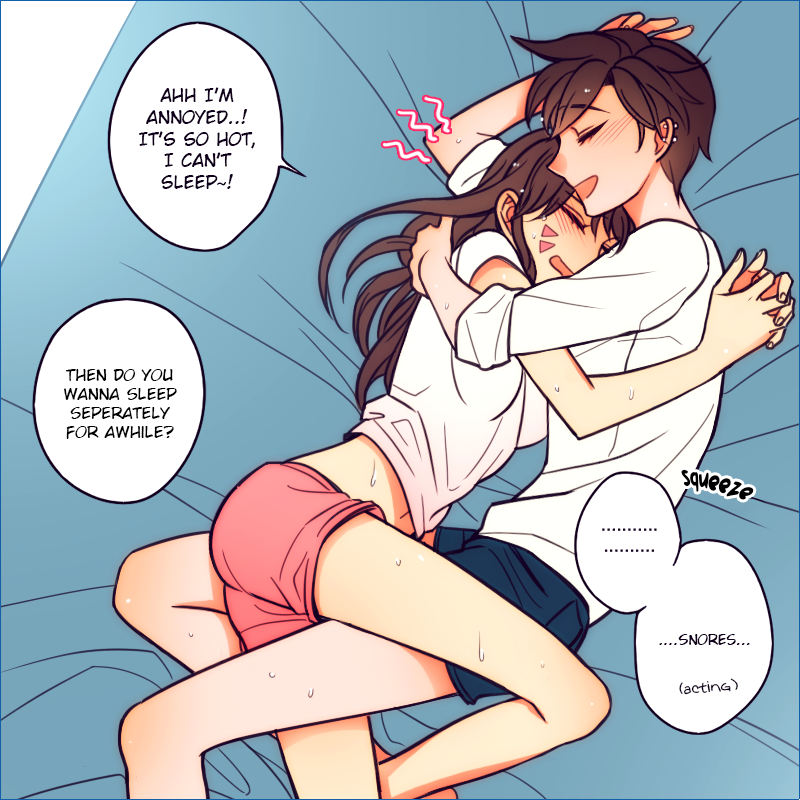 yuikumari Dec 2, 2016 3:39AM
hahaha <3 <3
Mimiyaah Dec 2, 2016 9:29AM
Awww (≧∇≦)soo cute! (^o^)/
mint-leaf Dec 2, 2016 10:36AM
This ship is adorable!!

Azero25 Dec 2, 2016 12:01PM
God I love these two

Weergave3 Dec 2, 2016 5:49PM
They suit each other so Well!
Wlfking Dec 2, 2016 6:22PM
wow that was good. Ahahaha!

IskuKun Dec 2, 2016 11:18PM
D'aaaaaw!

AGC2630 Dec 3, 2016 9:49AM
They're so kawaiiiii!!!!!!!!

ARIS_1998 Dec 4, 2016 12:39PM
hahah my girlfriend does the same

SilentLumination Dec 13, 2016 2:57PM
i thought it was Akagi X Kaga.